Trash/Recycling
Let's talk about RECYCLING!

What goes in your BLUE BIN - cans, bottles, plastic, paper cartons. All the containers that your food comes in (except styrofoam and black plastic) - rinse them off and they can be recycled. Newspapers, magazines, and YES pizza boxes can go IN! Just remove the paper and food residue, a little grease is ok.
What items that DON'T go in:
CLOTHING and FABRIC can be recycled by bringing them to one of the donation bins located around the city.
PLASTIC BAGS can be recycled at your local supermarket. They should never go in the recycling bin.
BATTERIES can be recycled at the Meriden Transfer Station.
Please call 203-630-4018 or email publicworks@meridenct.gov with any questions. You can view the Connecticut Department of Energy & Environmental Protection (DEEP) presentation from July here: https://view.earthchannel.com/PlayerController.aspx?&PGD=meridenct&eID=882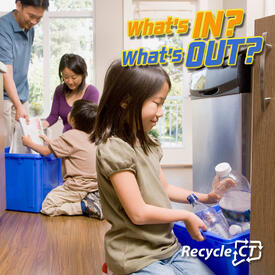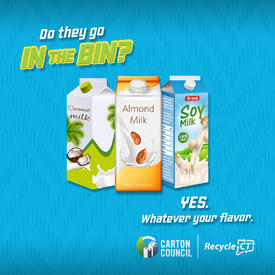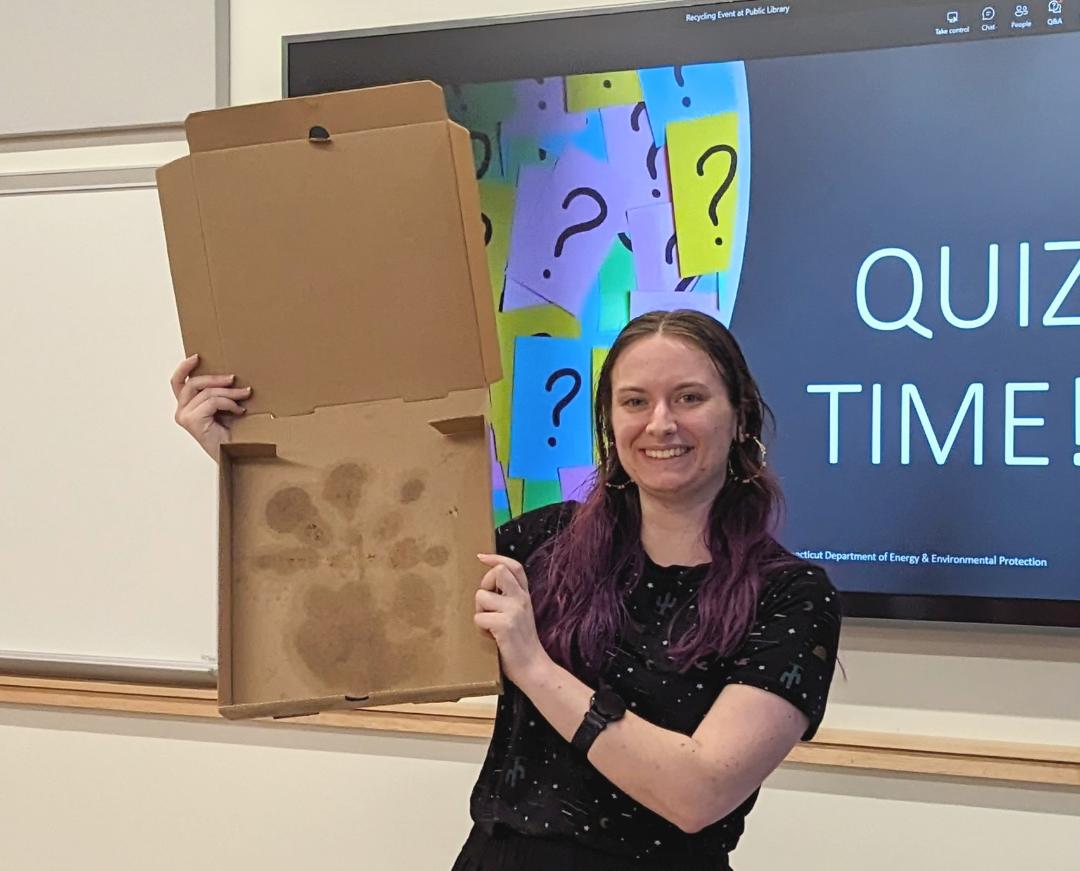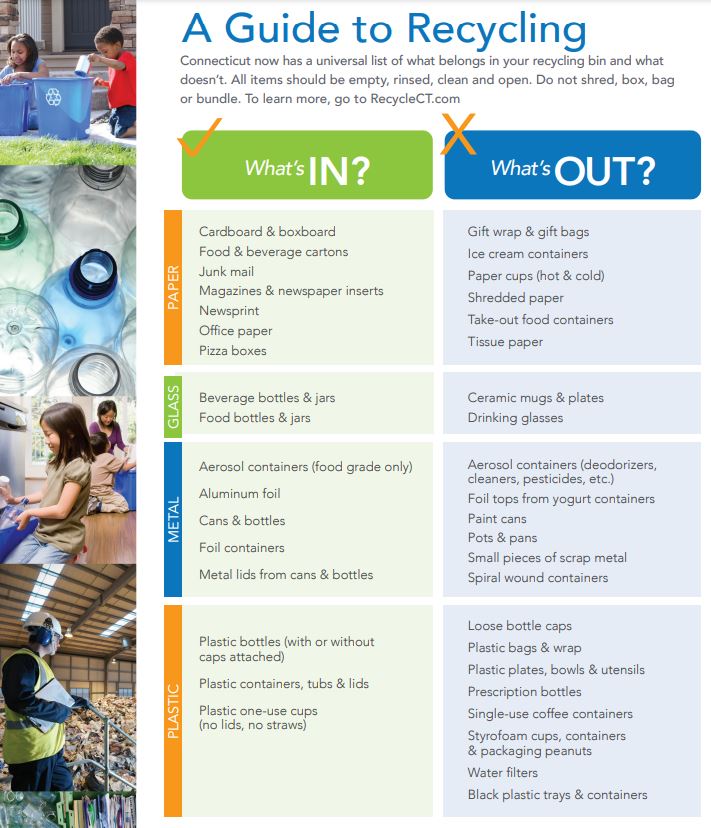 Still not sure if an item can be recycled? Go to the RecycleCT page to find out!
SOLID WASTE (TRASH) & RECYCLING
The City provides solid waste and recycling collection for Inner Tax District residents with 4 or fewer dwelling units. Containers must be placed curbside by 5 am on the collection day. Click HERE for a list of Inner District pick up days.
All commercial property owners, inner city properties with five units and above, and residents located in the Outer Tax District are required to secure their own hauler. Click HERE for a list of trash collection companies.
Solid waste is collected on a weekly basis. All solid waste must be in tied bags placed inside the green/orange lid HQ container. Recycling is collected every other week on yellow shaded weeks. All recycling must be loose in the blue All Waste container. Positively NO plastic bags.
All Waste, Inc. 2023 Recycling Calendar
All Waste Recyclable & Not Recyclable Items
Car Donation Foundation
Car Donation Foundation (CDF) is a 501(c)(3) nonprofit organization that was established to operate well run, reputable car donation programs, including the Wheels For Wishes, Wheels For Wishes & Wellness, and Vehicles For Veterans programs that benefit other charities. https://cardonationfoundation.org/