Larue A. Graham (D)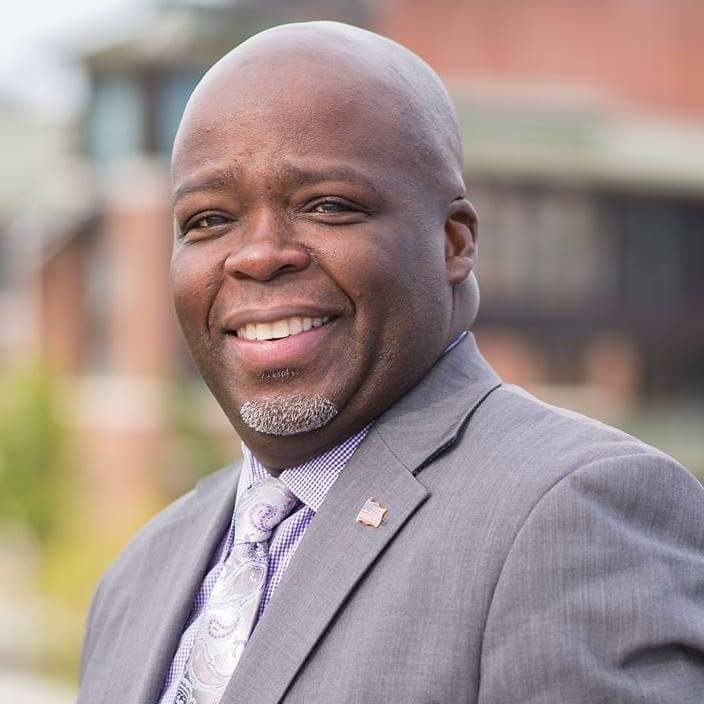 21 Heather Heights
Meriden, CT 06450
203-715-5141 (Home)

Access the City Councilor Directory to email this councilor.

Party : Democrat - Deputy Majority Leader
Area : 2
Precinct : 5, 6, 7, 8
Length of Service : Jan. 2013 to Present

Committee Assignments: Deputy Majority Leader; Chairman Human Services Committee; Vice-Chairman Public Works and Parks & Recreation Committee.
Community Involvement: President, Jack Barry Little League, Director, CT Shock Softball, Board of Directors/Coach Meriden Raiders.
Occupation : Sales, Quest Diagnostics
Message to Taxpayers : I will work hard to develop new business opportunities relieving some of the tax burden to the citizens of Meriden.