Meals on Wheels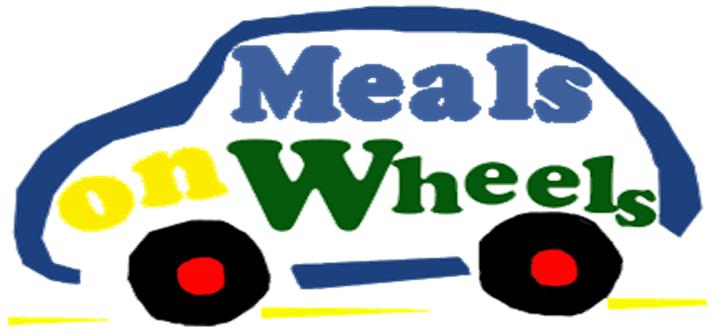 Meals-On-Wheels delivers well-balanced, nutritious meals to individuals residing in Meriden who are unable to procure or prepare meals for themselves.
Deliveries are made Monday through Friday between the hours of 9:30am and 1:00pm. Meals for weekend consumption are pre-delivered to those in need. All meals are automatically low sodium, low fat and low cholesterol. A wide variety of therapeutic meals, as prescribed by the recipient's personal physician are also available. All meals are available in either chopped or pureed texture.
Some meal recipients qualify for financial assistance. Fee for service meals are available for non-qualifying individuals. The program is funded by Federal and State revenue, client donations and restricted contributions. Interested individuals are encouraged to contact LifeBridge Community Services at 203-752-9919 for information regarding delivery options or to enroll in the program.