View or Pay Your Taxes/Utility Bill Online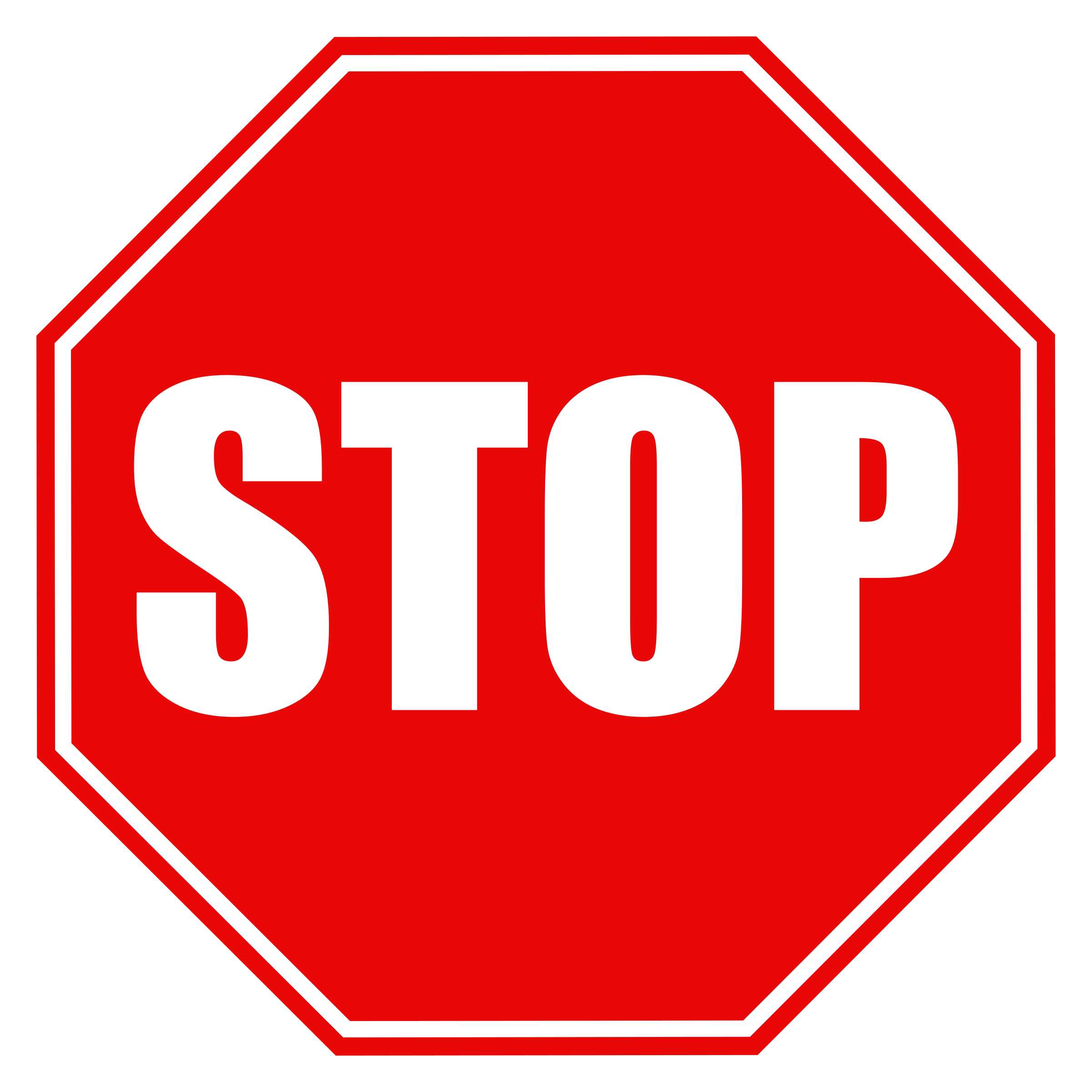 ******IMPORTANT NOTICE ON MOTOR VEHICLE TAXES*******
If you have accessed this site to pay delinquent motor vehicle taxes AND you need CT DMV clearance for vehicle registration, be aware that all payments made online will take 10-12 days to process and clear CT DMV.
Note that payments made in person at the Tax Office by 4 pm with cash or money order will be cleared the next day.
ALL outstanding vehicle taxes associated with your name and/or VIN#, including taxes not yet delinquent, must be paid in full in order for a release to be issued.
The City offers residents and businesses the option to pay tax and utility bills online.
Online payment options include:
E-check - u

se of an electronic check (e-check) drawn from a checking account will incur a flat fee of 95 cents.

A fee of $20.00 will be charged for any electronic check payment that is returned for any reason. This fee cannot be waived.

Tax Payments using a charge/debit card - there is a convenience fee of 2.95% of the payment amount. The City receives

only

your bill payment amount. *Convenience fees are set by the payment processing company and cover various administrative costs associated with accepting payments and are non-refundable.
Water/Sewer payments by credit card - there is a fee of $6.95 for amounts up to $400. Bills over $400 require multiple transactions.
* The convenience fee amount is automatically calculated and is shown on the payment page before you submit your payment for processing. Convenience fees will appear as a separate charge from the bill amount on your bank or credit card statement.
Instructions
The link above defaults to tax bills. To view or pay your tax bill enter the required information that appears on the screen.

To pay your Water or Sewer bill click on Water/Sewer/Misc located in the blue bar.

Enter your Unique ID which is the six (6) digit "Bill #" located on your quarterly bill.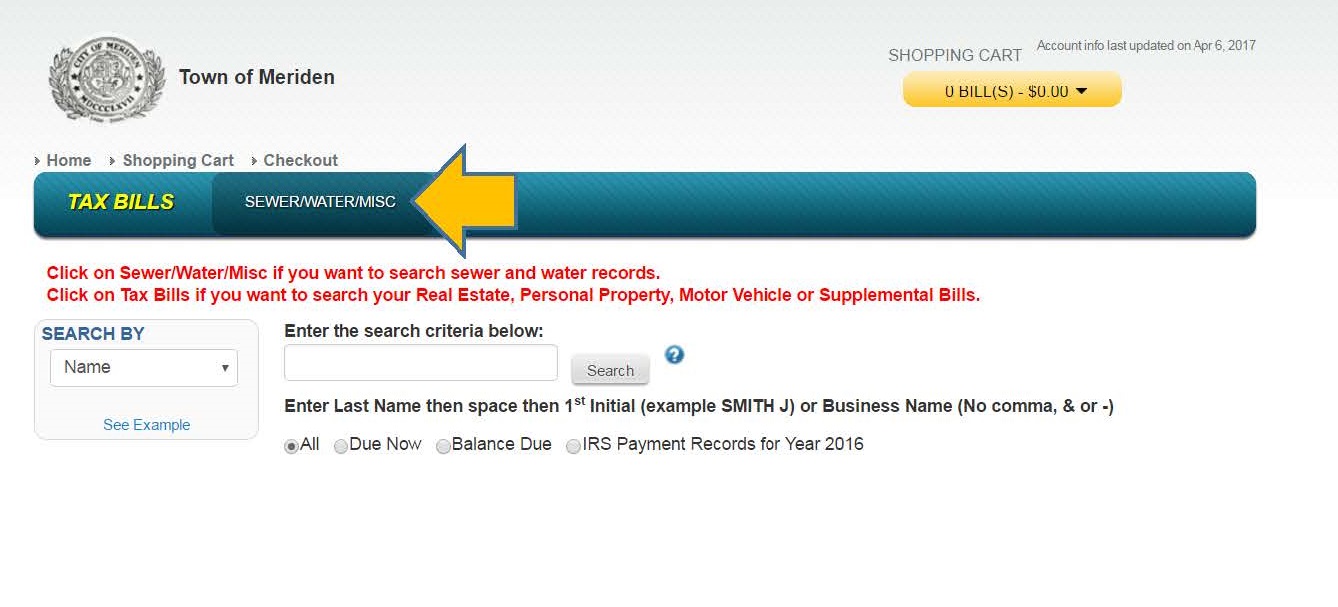 .

Click "Search" and a listing of your bills will appear.

Click on the box on the right of the bill you wish to pay. Once you have selected the bill(s) for payment click on the yellow box under "Shopping Cart" in the top right corner of the page and click "Checkout".
Please read the terms and conditions prior to completing the payment process.