Michael S. Rohde (D)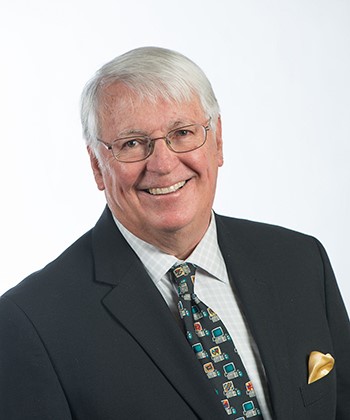 30 Tunxis Circle
203-494-3712 (C)
Access the City Councilor Directory to email this councilor.

Party : Democrat
Area : AT LARGE
Precinct :
Length of Service : City council 1989 - 2008, Mayor 2008-2013, City Council 12/2/2019 - present
Committee Assignments: Finance Committee - Chairperson; Member Economic Development, Housing & Zoning Committee; Liaison Flood Control Implementation Agency.
Community Involvement : Meriden Flood Control Implementation Agency (Chairman), Meriden Farmers Market (President), United Way of Meriden/Wallingford (Campaign Chairman), YsMen of Meriden (Chairman), Annual Puerto Rican Festival (Co-Organizer), Dr. Martin Luther King Albert/Owens Scholarship Breakfast Committee (Finance Chairman), Meriden Downtown Beautification Committee, Yulefest Committee.
Occupation : Director of Community Relations, Community Health Center, Inc.