Police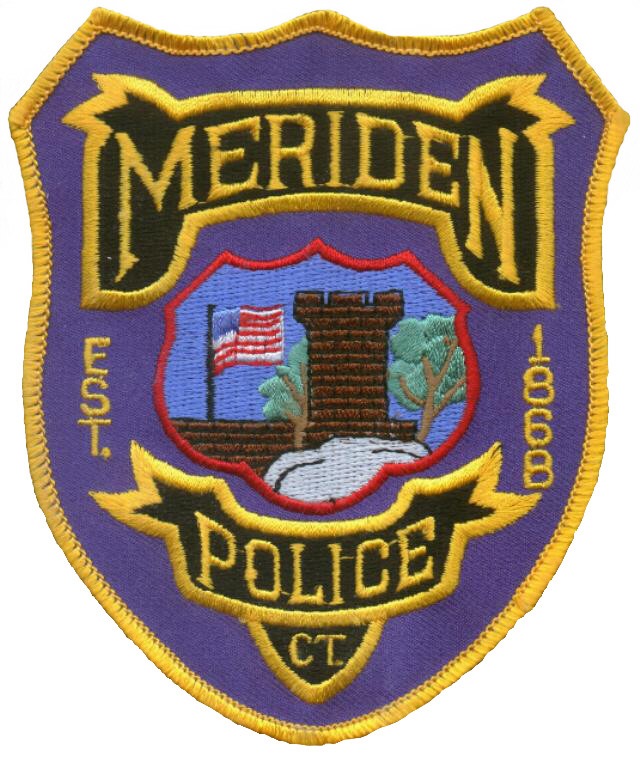 In an emergency call 911!
Non-emergency calls: 203-238-1911

Staff
The Meriden Police Department is under the leadership of Chief Roberto Rosado. The primary function of the police department is to provide law enforcement services to the community, enforce traffic and noise regulations, investigate crimes, assist victims of crime, and maintain law and order throughout the city. We are staffed around the clock and officers are deployed in marked and unmarked cruisers, bicycles, motorcycles, ATVs and on foot.

The department has 120 full-time sworn Police Officers and numerous support staff. There are three divisions within the department: Police Operations Division, Detective Division, and Administrative Services Division. Each Division Commander is tasked with a variety of responsibilities to carry out the mission of the department.

Chief Rosado's command staff consists of Deputy Chief Timothy Topulos, Captain Glenn Milslagle, Captain Nicholas Sherwood, and Detective Lieutenant Steve Burstein. For detailed biographies of the Command Staff, click on the link in the left panel.

The mission of the Meriden Police Department is to protect life, safeguard property, and enforce the law in an ethical, compassionate, and constitutional manner while providing community-based, problem-solving police services in an effort to reduce crime, the fear of crime, and enhance the quality of life for all citizens.

The Meriden Police Department's motto "Working in partnership with the community" is demonstrated by our partnership with the Meriden Council of Neighborhoods. We encourage all residents to take an active part in your community by joining your Neighborhood Associations. Visit the Council of Neighborhoods website for more information.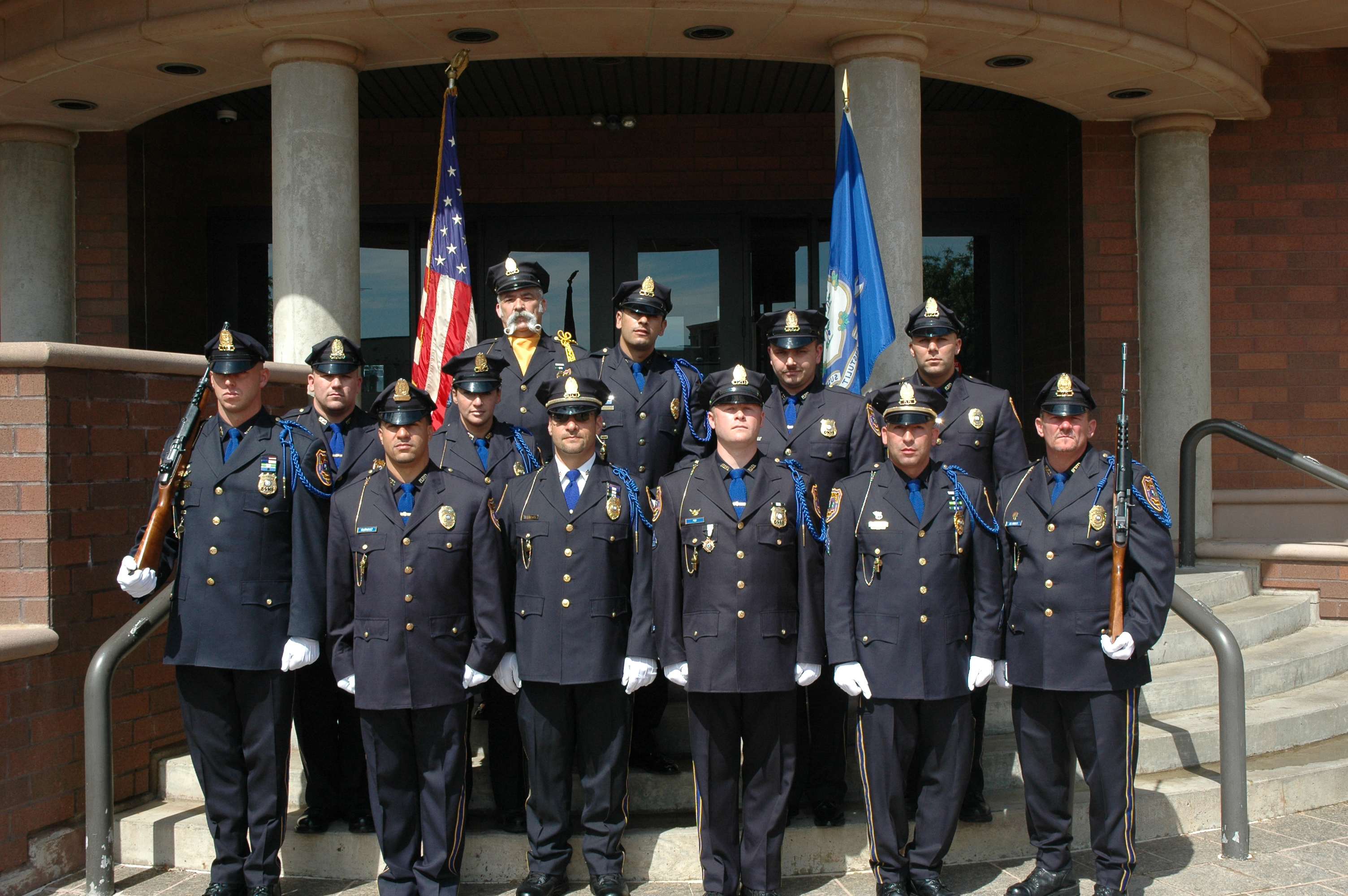 In an emergency call 911!
Police non-emergency calls - 203-238-1911
To report drug activity in your neighborhood, email the Crime Suppression Unit or call 203-630-6273
To report Quality of Life issues in your neighborhood, email the NI Supervisor or call 203-630-6341
To report Traffic and Parking complaints, email the Traffic Unit Officer
To report tips for violent crimes, email the Major Crimes Unit or call 203-630-6253