Emergency Alert and Notification System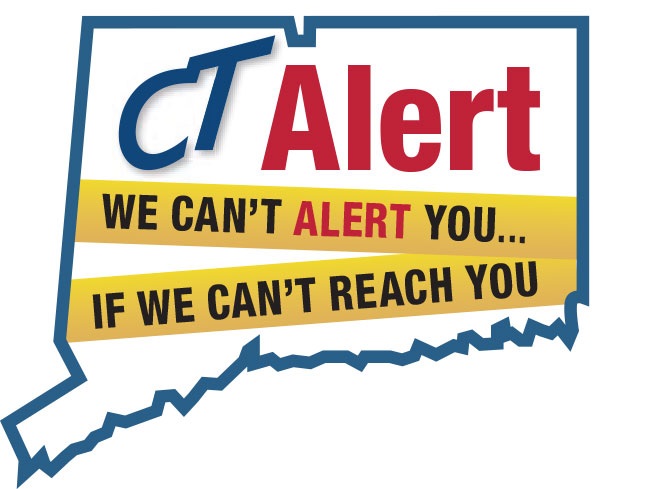 The City of Meriden participates in Connecticut's Emergency Alerting and Notification System called "CT Alert". By subscribing to this system you will be informed via text, phone call and/or email during emergencies in the Meriden area including public health threats, dangerous weather, fires and public safety incidents. Registering with CT Alert allows you to instantly receive alerts any way you choose - home phone, mobile phone, email, work number, text message. To register text your zip code to 888-777 OR sign up at www.ctalert.gov.
Meriden residents now have the ability to opt-in to a free Emergency Health profile at emergencyprofile.org. This new system will provide first responders critical health information in the event of an emergency. You can read more here.