Health & Human Services
Lea Crown, Director of Health and Human Services
165 Miller Street
Meriden, CT 06450
Main Phone: 203-630-4226 Fax: 203-639-0039
We are open 8:00am - 4:30pm. Specific program office hours may vary.
AFTER HOURS PUBLIC HEALTH EMERGENCY PHONE: 203-238-1911.
To report a notifiable/reportable health condition please call 203-630-4234.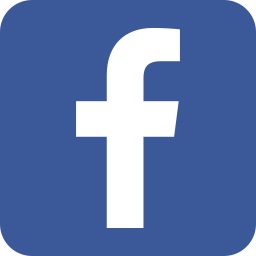 Get the latest news - "LIKE US" on FACEBOOK!
** Looking for community resources? Check out our new website - Meriden Community Connections! We encourage local businesses and non-profits to sign up - it's FREE!
** Please click on the Press Release and Public Health Alerts link to the left for the latest food and product recalls/alerts.
We will be offering an American Heart Association Heartsaver Adult/Child CPR/AED course for Meriden youth in grades 7 through 12 on December 27. Please click here to download the registration form.
New Opportunities is now taking appointments for heat assistance at our Department. Please click here for the flyer - English Spanish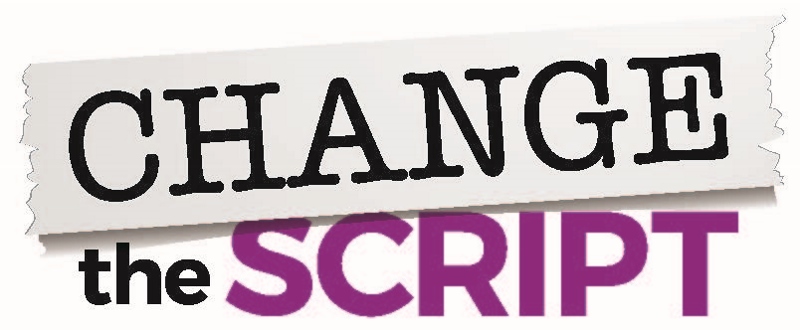 Opioid and Substance Abuse Prevention Resource Page for those looking for information and treatment services. New resources are added regularly.
Community CPR classes will be held in February 2019! Click here for the registration form!