Health & Human Services
Lea Crown, Director of Health and Human Services
165 Miller Street
Meriden, CT 06450
Main Phone: 203-630-4226 Fax: 203-639-0039
We are open 8:00am - 4:30pm. Specific program office hours may vary. Please click on the link to the left for each office's hours and contact information.
AFTER HOURS PUBLIC HEALTH EMERGENCY PHONE: 203-238-1911.
To report a notifiable/reportable health condition please call 203-630-4234.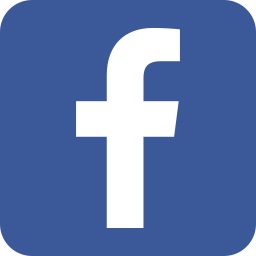 Get the latest news - "LIKE US" on FACEBOOK!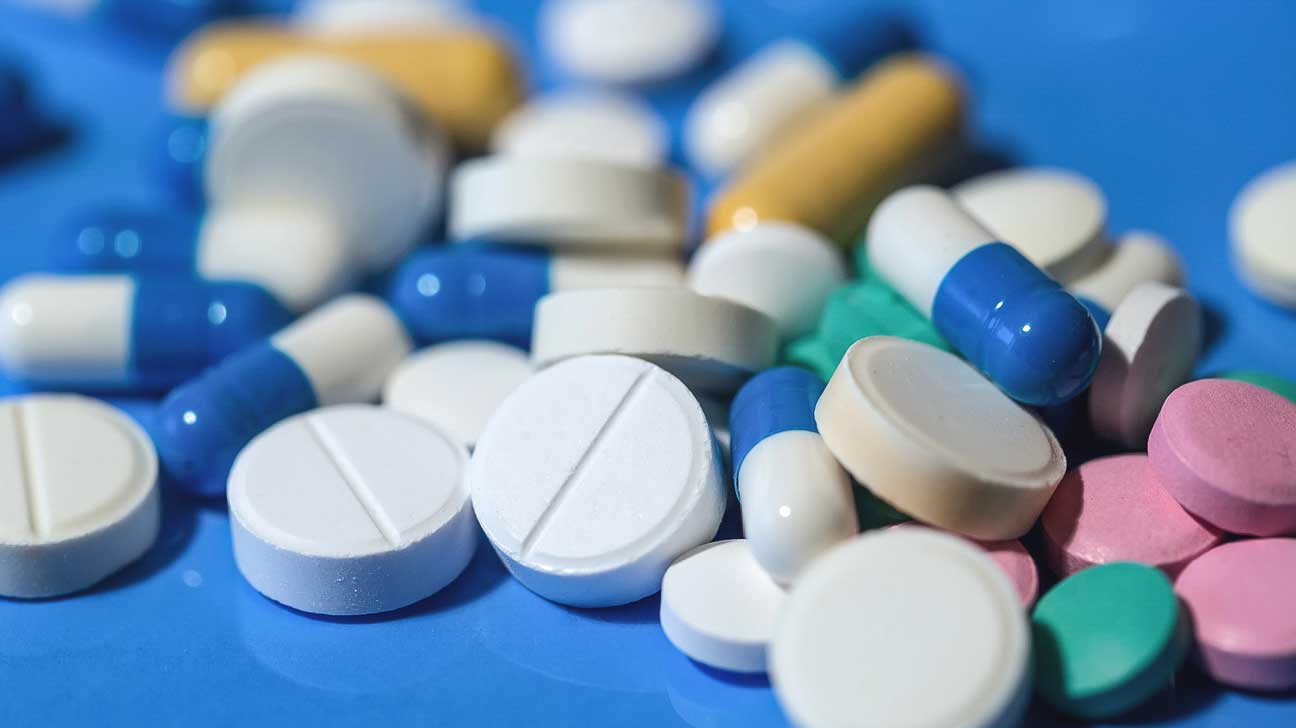 Opioid and Substance Abuse Prevention Resource Page for those looking for information and treatment services. New resources are added regularly.
Are you from Puerto Rico and are relocating to Meriden as a result of the storms? Are you or your family in need of public health services, such as vaccinations to enter school? We are here to help. Please call our Clinic at 203-630-4234 or the Meriden Board of Education, Central Registration, at 203-235-1507. Infoline 211 is a free service that has information on housing, healthcare, and basic needs. Additional resources are on this City of Meriden webpage.
¿Eres de Puerto Rico y te estás mudando a Meriden como resultado de las tormentas? ¿Necesita usted o su familia servicios de salud pública, como vacunas para ingresar a la escuela? Estamos aquí para ayudar. Llame a nuestra clínica al 203-630-4234 o a la Junta de Educación de Meriden, Registro central, al 203-235-1507. Información adicional está página web de la cuidad de Meriden. Cómo 2-1-1 puede ayudar.
Connecticut - and Meriden - has adopted the FDA Food Code. Please click here for information on the Code.