Health & Human Services
Lea Crown, Director of Health and Human Services
165 Miller Street
Meriden, CT 06450
Main Phone: 203-630-4226 Fax: 203-639-0039
We are open 8:00am - 4:30pm. Specific program office hours may vary. Please click on the link to the left for each office's hours and contact information.
AFTER HOURS PUBLIC HEALTH EMERGENCY PHONE: 203-238-1911.
To report a notifiable/reportable health condition please call 203-630-4234.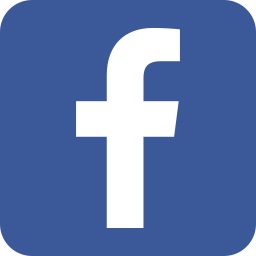 Get the latest news - "LIKE US" on FACEBOOK!
July 31, 2018 - West Nile Virus positive mosquitoes have been found in Meriden. Click here for how you can "fight the bite"!
Looking for school health forms for the 2018-19 school year? Click here!
Click here for our spring/early summer environmental health reminders - including info on preventing tick and mosquito bites and rabies prevention.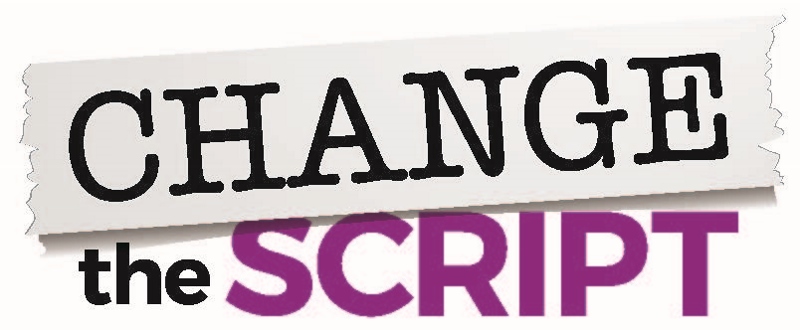 Opioid and Substance Abuse Prevention Resource Page for those looking for information and treatment services. New resources are added regularly.
Connecticut - and Meriden - will be adopting the FDA Food Code by January 1, 2019. Please click here for information on the Code.