Health & Human Services
Location: 165 Miller Street, Meriden, CT 06450
Main Phone Number: (203) 630-4226 Fax: (203) 639-0039
Hours: Monday - Friday, 8:00am - 4:30pm.

Staff
AFTER HOURS PUBLIC HEALTH EMERGENCY PHONE: (203) 238-1911.
To report a notifiable/reportable health condition please call (203) 630-4234.
Click here for our 2021-22 Annual Report.
Have a question or concern? Click here to submit a Citizen Request Form.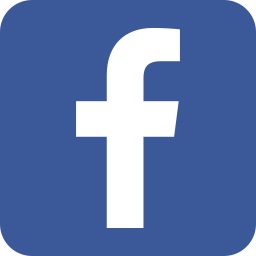 Get the latest news - "LIKE US" on FACEBOOK!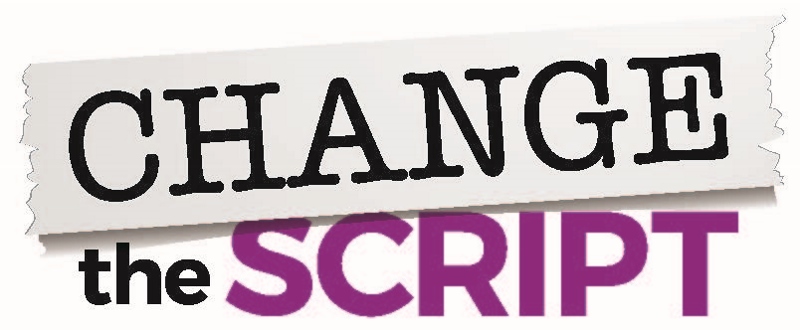 Opioid and Substance Abuse Prevention Resource Page for those looking for information and treatment services.
NARCAN Trainings - Help save a life. Our trainings are provided at no cost; if you live in Meriden you will also get a free Narcan kit, CPR keychain face shield, medication disposal bag, and print resources.
Email Elizabeth at edemerchant@meridenct.gov or Kelsey kelsey.ludington@hhchealth.org with any questions or to register. Click on the picture to the left to enlarge the image.
Vaping, especially among our youth, is a public health issue. Please click here for information on vaping and unexplained vaping-related illness.