Health & Human Services
Department Contact Information:
Lea Crown, Director of Health and Human Services
165 Miller Street
Meriden, CT 06450
Main Phone: 203-630-4226
Fax: 203-639-0039
We are open 8:00am - 5:00pm. Specific program office hours may vary. Please click on the link to the left for each division/program's office hours and contact information.
AFTER HOURS PUBLIC HEALTH EMERGENCY PHONE: 203-238-1911.
To report a notifiable/reportable health condition please call 203-630-4234.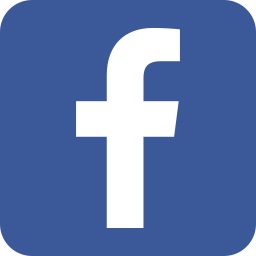 Get the latest news - Become a fan on FACEBOOK!
Connecticut - and Meriden - has adopted the FDA Food Code. Please click here for information on the Code.
August 25, 2017 - Connecticut is part of a multi-state outbreak of Salmonella resulting in contact with live poultry in backyard flocks. Please visit the Center for Disease Control and Prevention website for more information and prevention tips.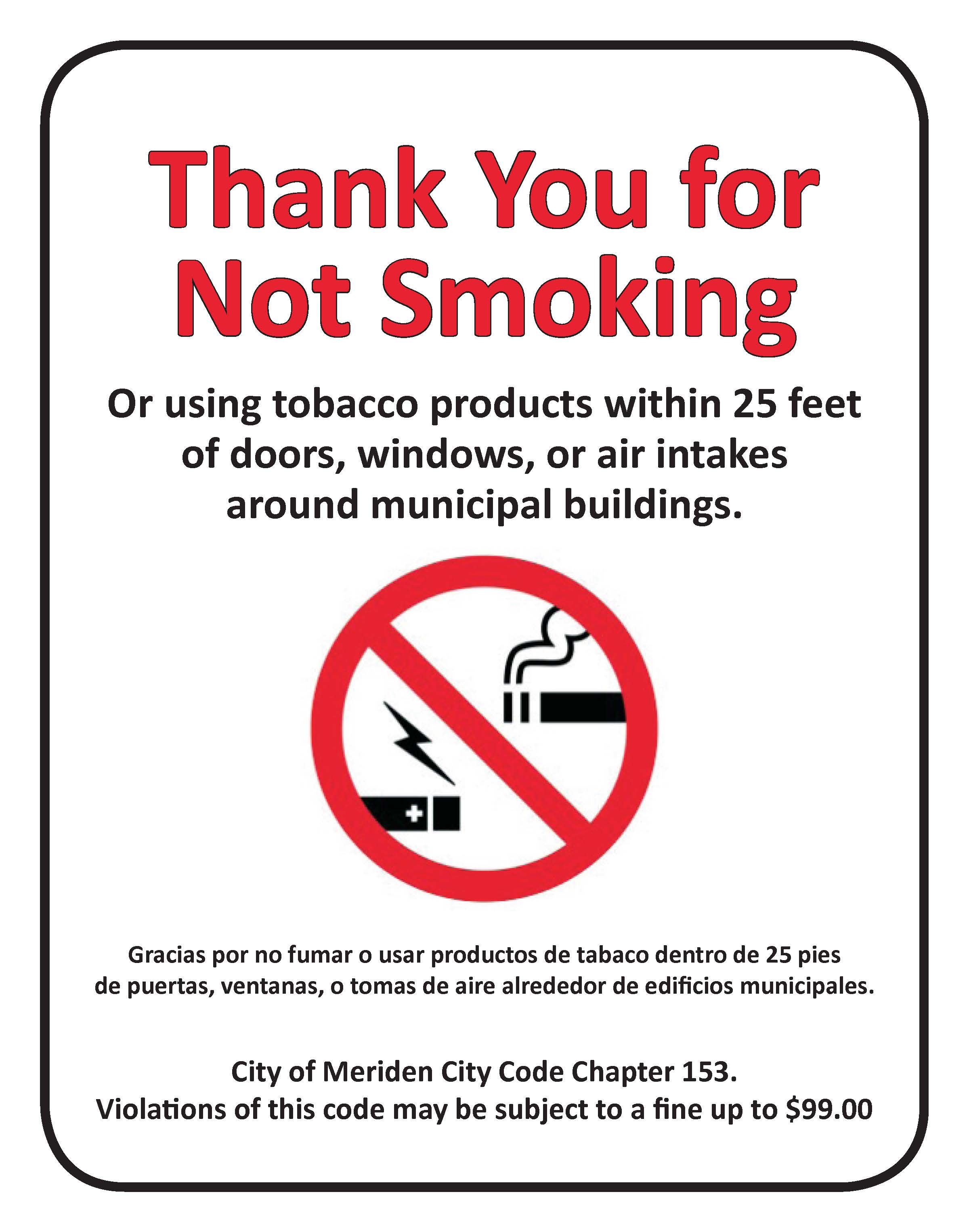 A new municipal ordinance (Chapter 153, Article IV) goes into effect today, August 21, 2017. This ordinance prohibits smoking and the use of tobacco products within 25 feet of windows, doors, and air intakes around city buildings. If you plan on spending an extended amount of time in a city building and would like to know where designated smoking areas are, please ask the office you are visiting.
MERIDEN GREEN WALKING MAP -Walk this way! If you walk the perimeter sidewalks of the new Meriden Green, you will have walked 0.74 miles. Other walking routes are marked. Click on the map to the left for a bigger view. And remember, the Green is tobacco free!