Health & Human Services

203-630-4226 Fax: 203-639-0039

Staff
We are open 8:00am - 4:30pm. Specific program office hours may vary.
AFTER HOURS PUBLIC HEALTH EMERGENCY PHONE: 203-238-1911.
To report a notifiable/reportable health condition please call (203)630-4234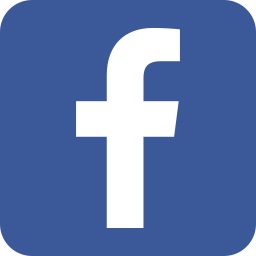 Get the latest news - "LIKE US" on FACEBOOK!
** Looking for community resources? Check out our new website - Meriden Community Connections! We encourage local businesses and non-profits to sign up - it's FREE!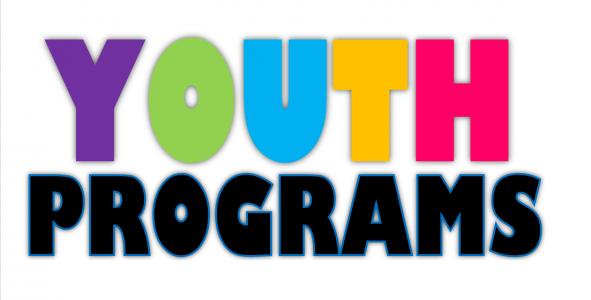 Looking for CAMPERSHIP APPLICATIONS or registration forms for youth programming offered through our office? Click here to be redirected to our Youth Services office webpage.
Our flu report for 2018/19 is now available - click here for the full report.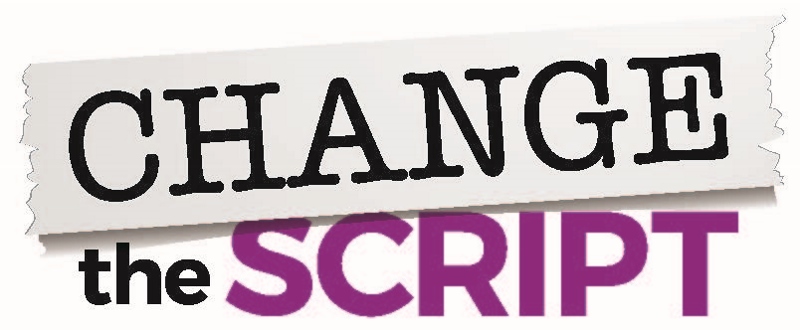 Opioid and Substance Abuse Prevention Resource Page for those looking for information and treatment services. New resources are added regularly.