Health & Human Services

203-630-4226 Fax: 203-639-0039

Staff
We are open 8:00am - 4:30pm. Specific program office hours may vary.
AFTER HOURS PUBLIC HEALTH EMERGENCY PHONE: 203-238-1911.
To report a notifiable/reportable health condition please call (203)630-4234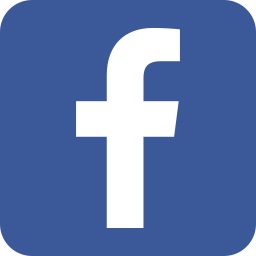 Get the latest news - "LIKE US" on FACEBOOK!
** Looking for community resources? Check out our new website - Meriden Community Connections! We encourage local businesses and non-profits to sign up - it's FREE!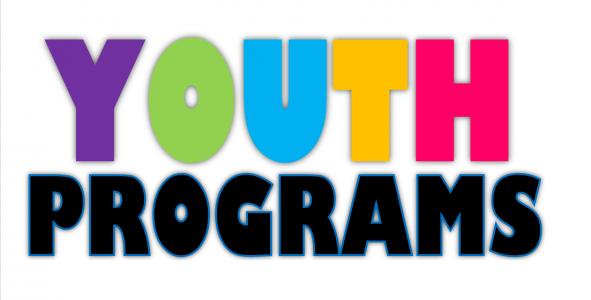 Looking for CAMPERSHIP APPLICATIONS or registration forms for youth programming offered through our office? Click here to be redirected to our Youth Services office webpage.
We will be hosting a Hidden in Plain Sight program for parents on June 19, 2019. Please RSVP to Megan at 203-630-5357.
Meriden has passed a Tobacco 21 ordinance, which goes into effect July 1, 2019. Retailers -please join us for an education session and get your free new signage.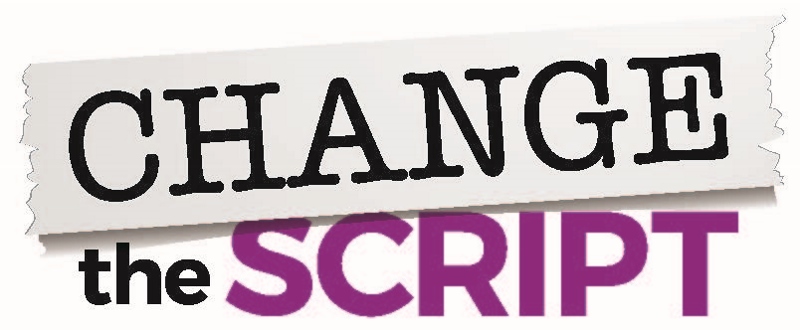 Opioid and Substance Abuse Prevention Resource Page for those looking for information and treatment services. New resources are added regularly.