Health & Human Services
Main Phone Number: (203) 630-4226 Fax: (203) 639-0039

Staff
We are open 8:00am - 4:30pm. Specific program office hours may vary.
AFTER HOURS PUBLIC HEALTH EMERGENCY PHONE: (203) 238-1911.
To report a notifiable/reportable health condition please call (203) 630-4234.
Click here for our 2020-21 Annual Report.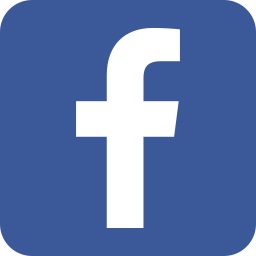 Get the latest news - "LIKE US" on FACEBOOK!
Campership applications are now available! Click here for English. Haga clic aquí para español.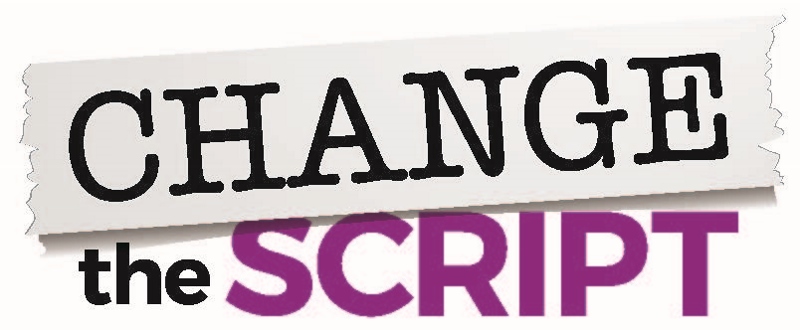 Opioid and Substance Abuse Prevention Resource Page for those looking for information and treatment services.
NARCAN Trainings - Help save a life. Our trainings are provided at no cost; if you live in Meriden you will also get a free Narcan kit, CPR keychain face shield, medication disposal bag, and print resources.
Email Elizabeth at edemerchant@meridenct.gov or Kelsey kelsey.ludington@hhchealth.org with any questions or to register. Click on the picture to the left to enlarge the image.
Vaping, especially among our youth, is a public health issue. Please click here for information on vaping and unexplained vaping-related illness.