Sonya R. Jelks (D)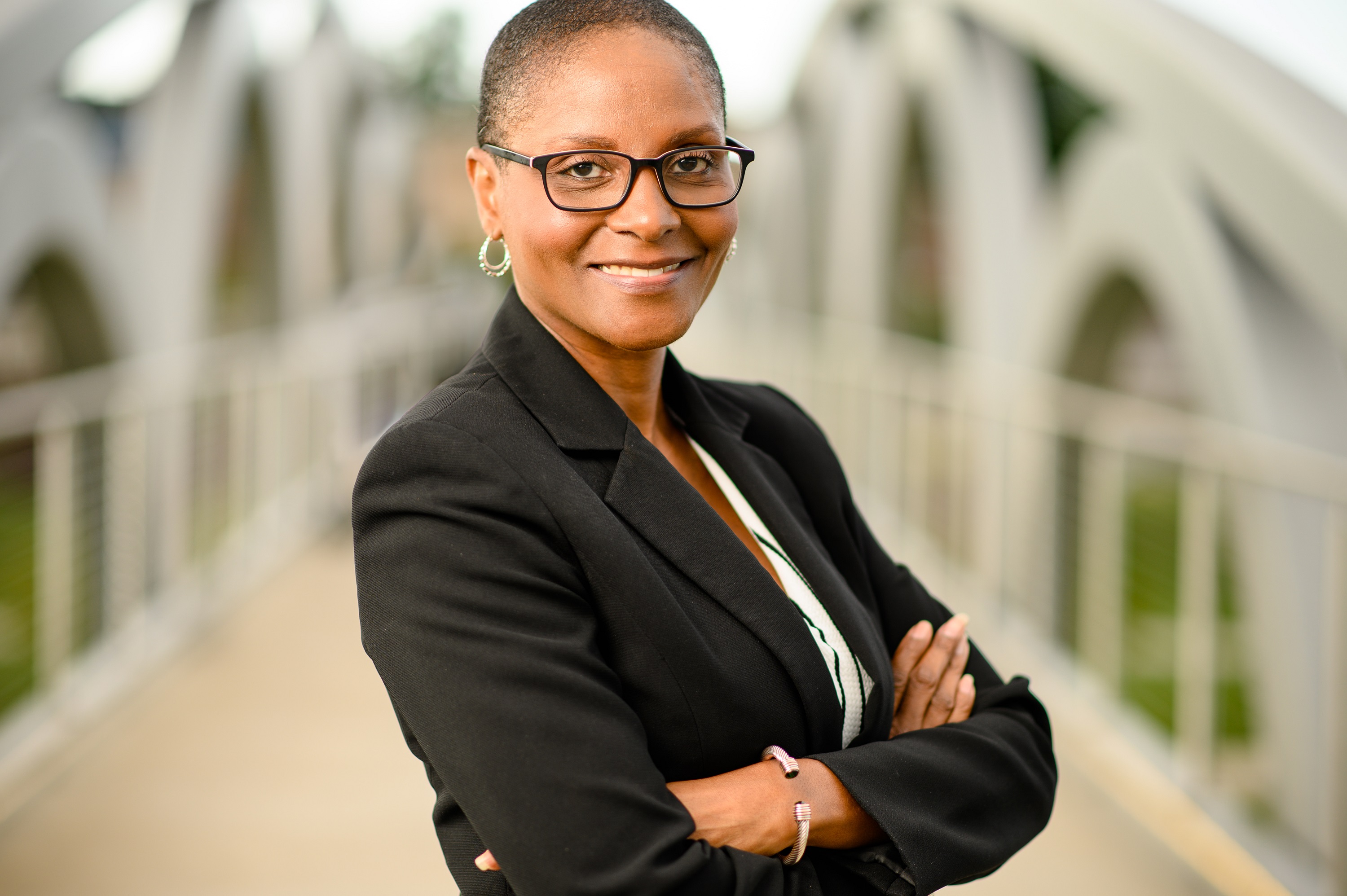 45 4th Street #1
Meriden, CT 06451
203-630-4125
475-355-8379
Access the City Councilor Directory to email this councilor.
---
Party: Democrat - Majority Leader
Area: 1
Precinct: 2, 3, 4
Length of Service: 2015 - Present

Committee Assignments: Chairperson Public Works and Parks & Recreation Committee; Member Personnel Committee; Liaison Flood Control Implementation Agency; Liaison Aviation Commission; Liaison Conservation Commission; Liaison Meriden Linear Trails Advisory Commission.
Community Involvement: Meriden Chrysalis Domestic Violence - Board Member; Meriden Children First - Board Member; Meriden/Wallingford NAACP - Member; Junior League of Hartford - Member; Farmington Valley Links - Member; Emerge CT - Board Member; FIRST Robotics Coach
Occupation: Connecticut General Assembly - Labor Committee Clerk / IT Project Manager
Message to Taxpayers: Thank you for giving me the opportunity to serve you as your Area 1 City Councilor! I continue my promise to work hard and to represent each of you every day to the best of my abilities while collaborating to build a thriving and successful Meriden! Specifically, I plan to focus my efforts by supporting broad economic development opportunities for Meriden, programs that support our youth and senior citizens, thoughtful tax abatement actions for taxpayers whenever possible, as well as improving the overall quality of life for all City of Meriden residents through innovative changes in education, health services, public works, and public safety.
I am very accessible as your councilor and I welcome the opportunity to any answer questions you may have, provide you assistance, and/or to help to resolve problems or concerns that you may have. Please do not hesitate to contact me through my city councilor channels via mail, phone, email, text, or social media. I will always respond promptly to your communications or be willing to meet you for a face-to-face meeting.

@CityCouncilorJelks

@CityCouncilorJelks

@CouncilorJelks