Public Health Emergency Preparedness
Emergency Preparedness is a tool. Planning in advance of any "emergency" helps lessen the impact of the emergency on people, property, and the community we live in. By planning before an emergency you will have the best possible answers and choices all ready for you to review and select from.
The CT Department of Public Health has published guides to emergency preparedness. You can download the guide in English here or en Español.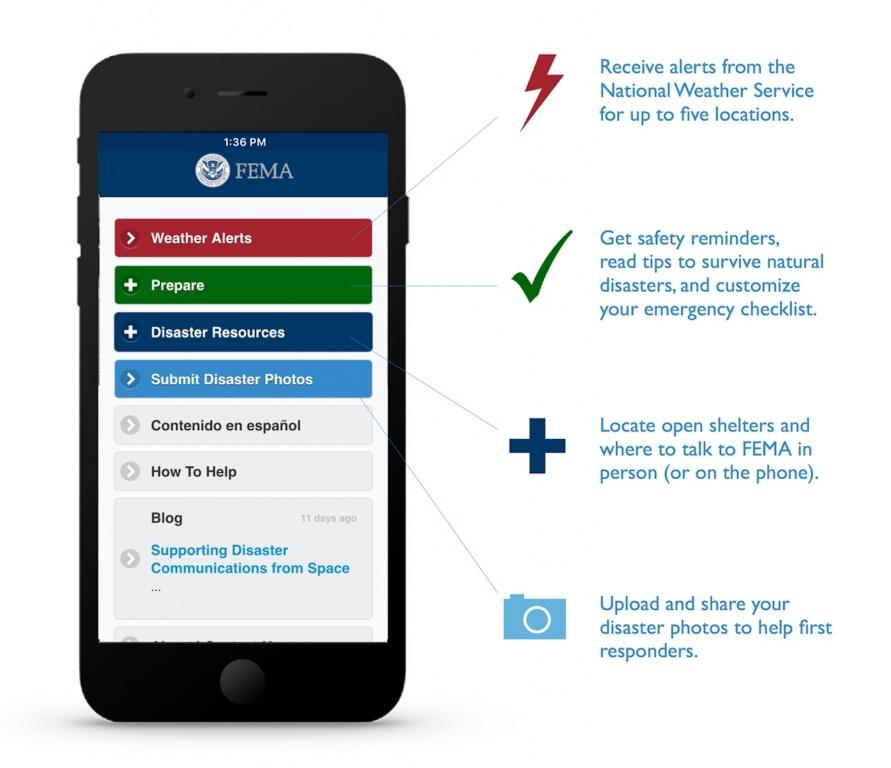 You can download the FEMA mobile app for disaster resources, weather alerts, and safety tips or sign up for preparedness text messages by texting PREPARE to 43362 to receive preparedness tips (msg/data rates apply).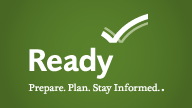 Ready.gov has lots of information! Click on the picture to visit their website.

The American Public Health Association has multiple fact sheets in English and Spanish to help our community prepare for an emergency.
Other Helpful Information:

Have emergency notification sent directly to you - we encourage all Meriden residents to sign up for CT Alerts. This is an emergency notification system for location-based emergency communications. It is free to sign up, and you can sign up to receive alerts on multiple devices. This system is managed by State Department of Emergency Services and Public Protection.