Office of the Mayor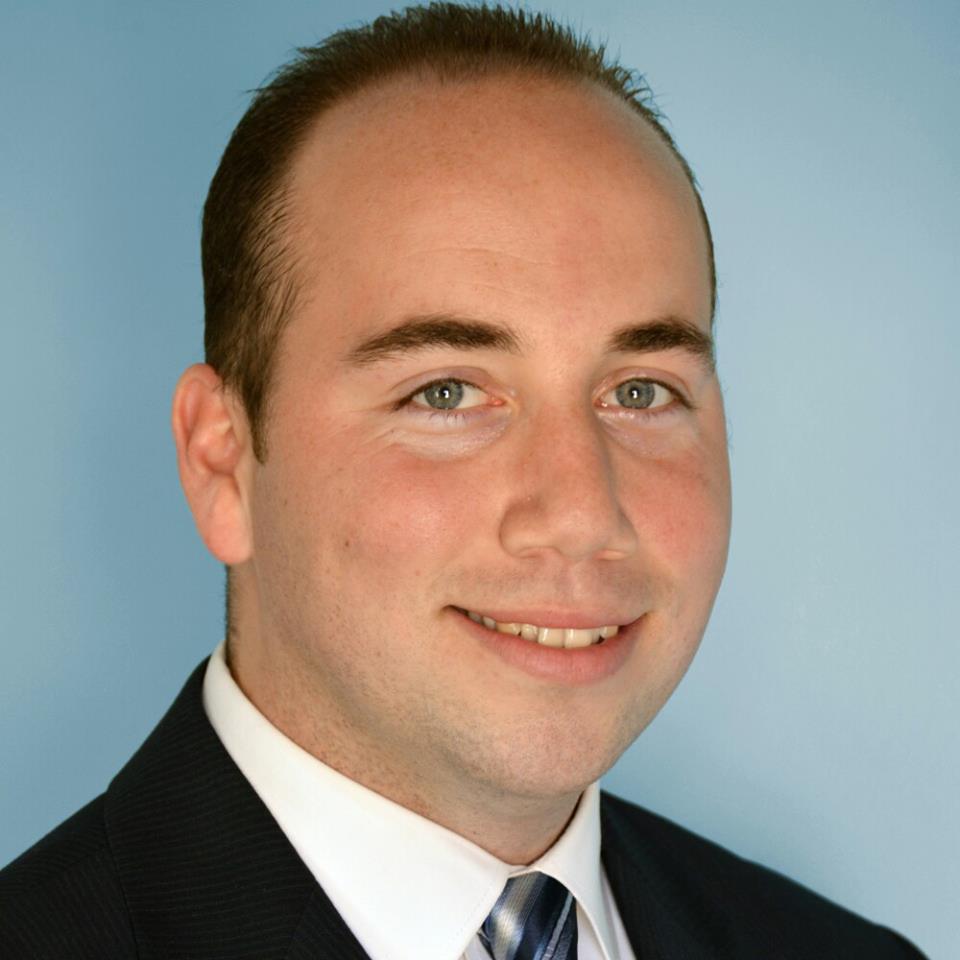 Elected to a two-year term of office, presides over the City Council, serves as ex-officio member, and is recognized as the City's Chief Elected Official. The Mayor may recommend or introduce proposed ordinances, resolutions, or motions to the Council, and has the power to veto any ordinances, legislative resolution, or appropriation adopted by the Council. The Mayor does not vote on Council matters except in the case of a tie (except on zoning issues). The Mayor appoints the Deputy Mayor and makes appointments to boards and commissions.

Biography

Kevin Scarpati is a lifelong resident of Meriden and proud product of the Meriden Public School system. He is the Director of Athletics for the Meriden YMCA and Physical Education teacher for Our Lady of Mount Carmel school in Meriden.

Kevin takes great pride in the Meriden community and enjoys being involved with many local agencies. He is an active board member for Castle Craig Players and Middlesex Community College, a member of the North Italian Home Club, P.L.A.V, Knights of Columbus and the Police Commissioners Association of Connecticut.

In 2009, Kevin was elected to the Meriden Board of Education, where he was instrumental in the implementation of full-day kindergarten, extended day schools, additional teacher planning time and building 21st century high schools at Platt and Maloney.

Wanting to become more influential on a greater number of issues affecting the city and its future, Kevin sought a seat on the City Council and was elected in 2011. During his four-year term, he served as a member of the Public Works/Parks & Recreation committee and Chairman of the Public Safety committee.

When Kevin is not working at the Y or in City Hall, he enjoys playing a round of golf at Hunter's Memorial Golf Course or singing his favorite Frank Sinatra classics at the Meriden Senior Center.

Kevin was sworn in as Mayor on December 7, 2015. He is extremely honored to have been given the opportunity to serve as your mayor. With every decision, Kevin will continue to put people above politics. He is looking forward to working with his colleagues on the City Council, in City Hall and the rest of the Meriden community. Kevin wants to ensure the city is moving ahead in the right direction, making Meriden the best that it can be!