Police Operations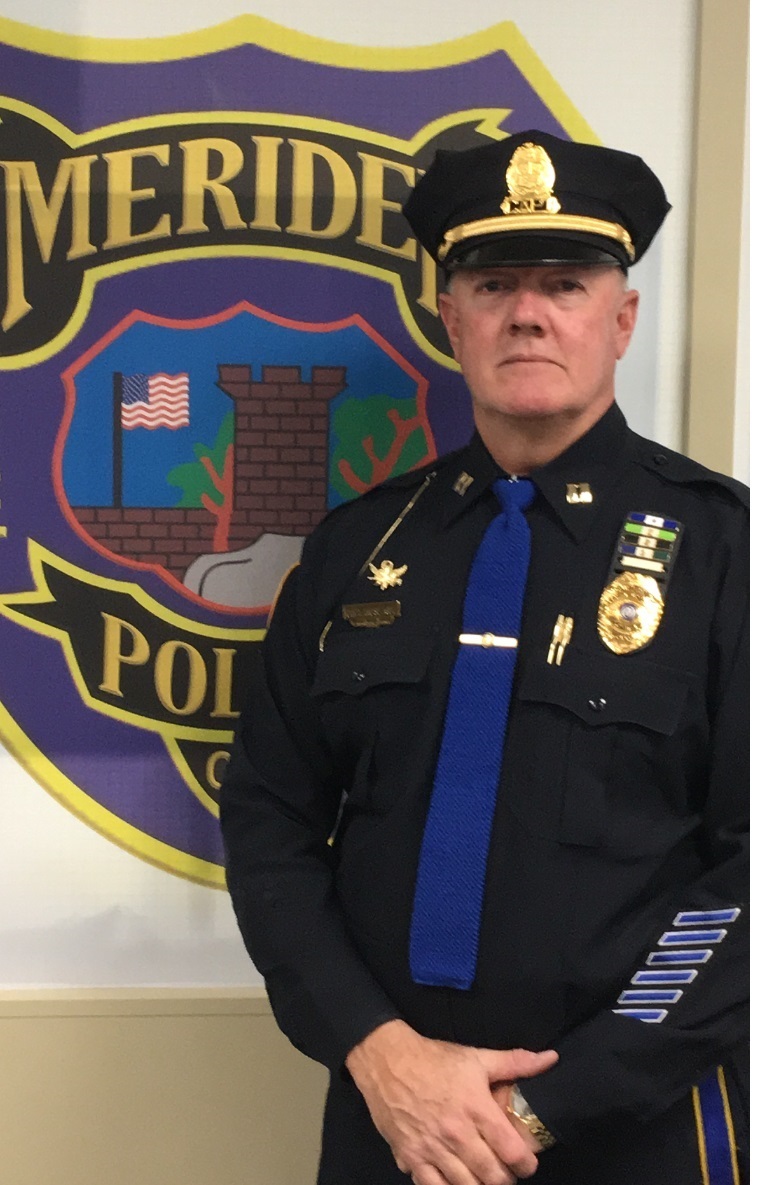 Captain Glenn Milslagle is the Commander of Police Operations. This Division has responsibilities for Patrol, Neighborhood Initiative and School Resource Officers, Animal Control, Traffic Unit, Traffic Investigation, SWAT and Hostage Negotiations. This Division encompasses the aspects of law enforcement that are most visible to the public. Police Operations is responsible for providing rapid response to emergencies, comprehensive initial investigation on all criminal matters, community service and assistance to the general public, and traffic safety. This is the largest Division in the Meriden Police Department with over 100 sworn and non-sworn employees.
Captain Milslagle began his service with the Meriden Police Department in 1990. While assigned to the Patrol Division, Captain Milslagle served in the Community Police Unit, was an Accident Reconstructionist on the Accident Investigation Unit, served over ten years as an Operator on the Special Weapons and Tactics Team as well as a Field Training Officer. Following his promotion to Sergeant, Captain Milslagle was assigned as an Investigator within the Internal Affairs Unit where he remained until his promotion to Lieutenant in 2012. Captain Milslagle was then assigned to the Patrol Division as Commander of the Third Watch as well as Commander of the Special Weapons and Tactics Team.
Captain Milslagle can be reached by email or by telephone at 203-630-6290.