School Health Services
Contact: Stephanie Denya, Associate Director of Health
Phone: 203-630-4223
Email: sdenya@meridenct.gov
Click here for a list of phone numbers for our School Nurses.
School Health provides comprehensive services to students enrolled in Meriden's public and non-public schools. Services are provided by Registered Nurses licensed by the State of Connecticut.
The program serves students in the Early Intervention Program and Pre-K through Grade 12 in collaboration with state-wide community resources, providing a healthful and safe school environment.
School Health Services include: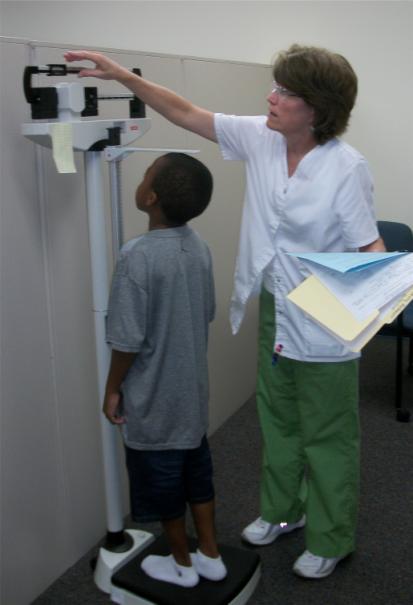 State mandated screenings (i.e. vision, hearing, scoliosis)

Emergency care and first aid

Health education

Special medical procedures (G-tube feeding, asthma management, diabetes care, etc.)

Health maintenance/health counseling

Immunizations

School and sports physical exams (middle and high school students)

Physician and community resource referral.
FORMS:
Click here for the State of Connecticut Health Assessment Record form.
Click here for the Early Childhood Health Assessment Record form.
Medical Exemption Immunization Form.
Religious Exemption Immunization Form.
HUSKY Health Insurance Form.