Community Groups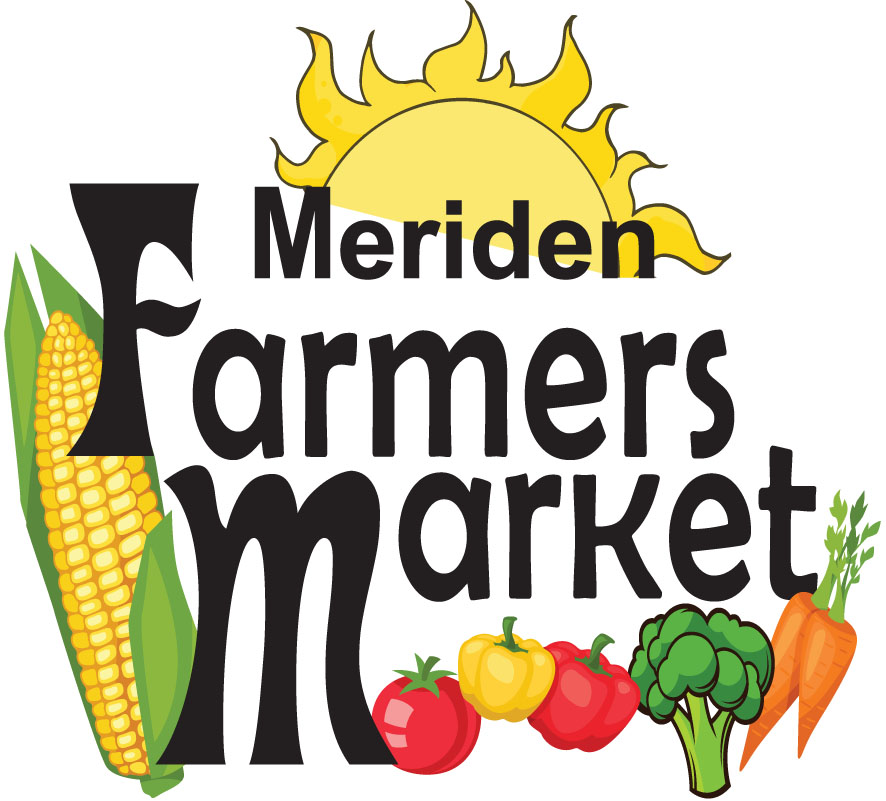 A participating group would set up a refreshment booth at the market, enabling it to sell coffee, breakfast items, baked goods, sandwiches, etc. Any profits made by the group can be retained. The enhanced Farmers Market will be marketed extensively, including newspaper articles and ads, signage, and web based communications.
The Meriden Farmers Market is committed to enabling the producers of CT Grown farm products to sell directly to customers...
Requirements:
The following are guidelines that the city has established to enable community and nonprofit groups to participate.
Each group will be asked to serve refreshments. Any item your group wishes to serve is acceptable, but we strongly suggest that coffee and bottled water be available, as well as some traditional breakfast foods. We discourage any group from "reselling" store bought items. Our goal is to encourage the sale of homemade and locally produced goods.
Groups are required to provide their own tables, chairs, shade covering, and any needed heating, refrigeration or cooking apparatus.
Groups are required to submit the City of Meriden Health Division Temporary Food Service Application and pay the $35.00 ($20 for non-profits) City of Meriden fee.
If you would like to participate or have any questions, please call Mark Kosnoff at (203) 237-9028.
Meriden Health Dept. Temporary Food Service Permit Application