February 10, 2020
PRESS RELEASE – FOR IMMEDIATE RELEASE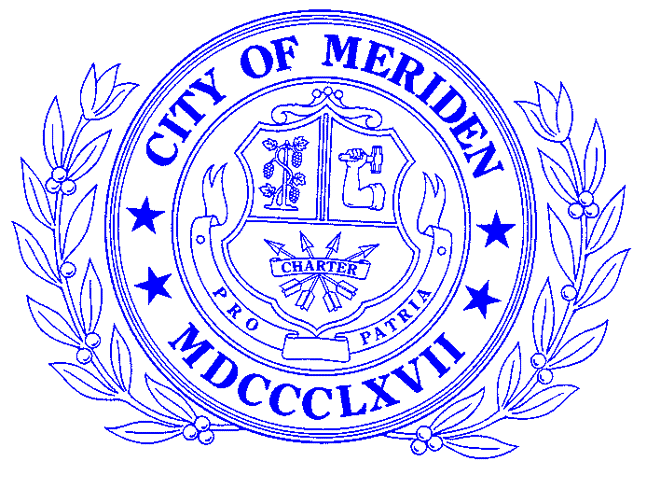 New England Water Environment Association Recognizes City of Meriden Employee Carmen Krzesik
NEWEA Awarded City Employee Frank Russo with the Dr. William D. Hatfield Award in 2019

MERIDEN- On January 29, City of Meriden employee, Carmen Krzesik, was presented with the 2020 Water Environment Federation (WEF) Award. Award recipients of WEF are individuals and organizations that contribute to the sustainability of water resources and make a profound impact on the future of the world's water through contributions to the water quality analysis profession.
"I am so excited and honored to receive the WEF award for Laboratory Analyst Excellence," said Carmen Krzesik. "I have been in this field for over 25 years, and I still find the work interesting, challenging, and rewarding. I am fortunate to work with a dedicated and knowledgeable crew here in Meriden that share my goal of providing a high level of water treatment and protecting the environment."
The New England Water Environment Association (NEWEA) selected Krzesik for her excellent work running and maintaining the State certified lab at the Water Pollution Control Facility. NEWEA is the New England chapter of the World Environment Federation which is a nationwide organization devoted to the water industry and the people who work within it. One-year prior, City of Meriden WPCF Manager-Chief Operator Frank Russo, was recognized with the Dr. William D. Hatfield Award given for outstanding performance and professionalism in the operation of a wastewater treatment facility.
"Winning the 2020 WEF is a significant professional accomplishment," said City Manager Tim Coon. "The City of Meriden is honored to have employees like Carmen and Frank who strive to protect one of the world's most valuable resources and contribute to the community."
"Carmen and Frank are individually exceptional but their collaboration and teamwork in serving Meriden and the wastewater industry at large places them in a category that few utilities can match," said Paul Dombrowski NEWEA committee member. "Having the same facility represented at the awards ceremony in the same or in back-to-back years has only happened a couple times in the last 10 years. The benefits for Meriden is that one of their major infrastructure systems is operated and managed by some of the most talented and dedicated professionals in the country. They provide great service and value to the community and do an excellent job with protecting the water quality of the Quinnipiac River and Long Island Sound."
The City of Meriden wants to congratulate both Carmen and Frank for their hard work, dedication and contributions to the water quality profession.
-30-
Contact: Belen Michelis, Strategic Communications Specialist, bmichelis@meridenct.gov, 203.630.4121
---