How happy are you? Have you seen a dentist lately? Are local government officials responsive to your needs?
Those are some of the questions being asked by friendly survey-takers helping DataHaven and dozens of leading community and charitable groups throughout Connecticut complete the 2018 DataHaven Community Wellbeing Survey. A record number of participants will pick up the phone – over 15,000 by the time the survey is complete.
We would like to encourage residents who are contacted to join the effort in producing the highest-quality neighborhood-level information on meaningful issues such as community vitality, health, safety, and family economic security. If you are one of the randomly selected individuals to receive a phone call this year, generally appearing as a 203 or 518 area code, we encourage you to complete the survey and do your part in helping your community learn more about your needs.
More information about DataHaven, a statewide non-profit organization, can be found at ctdatahaven.org. Please contact info@ctdatahaven.org if you have any questions/comments about the DataHaven Community Wellbeing Survey. Thank you!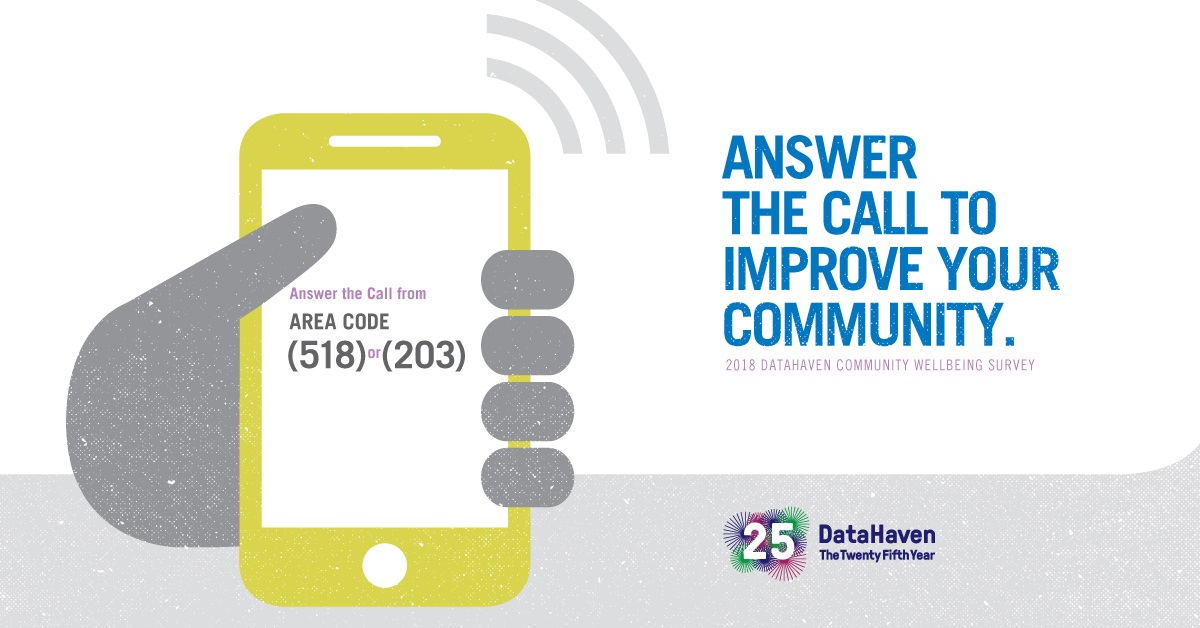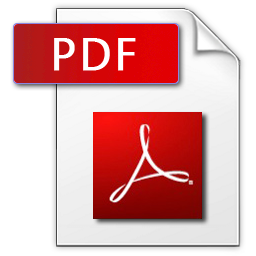 Press Release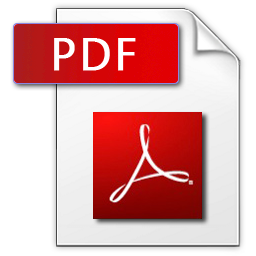 Press Release (Español)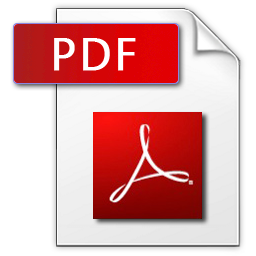 Data Haven 2015 Report
---