Sustainable Meriden Internship Program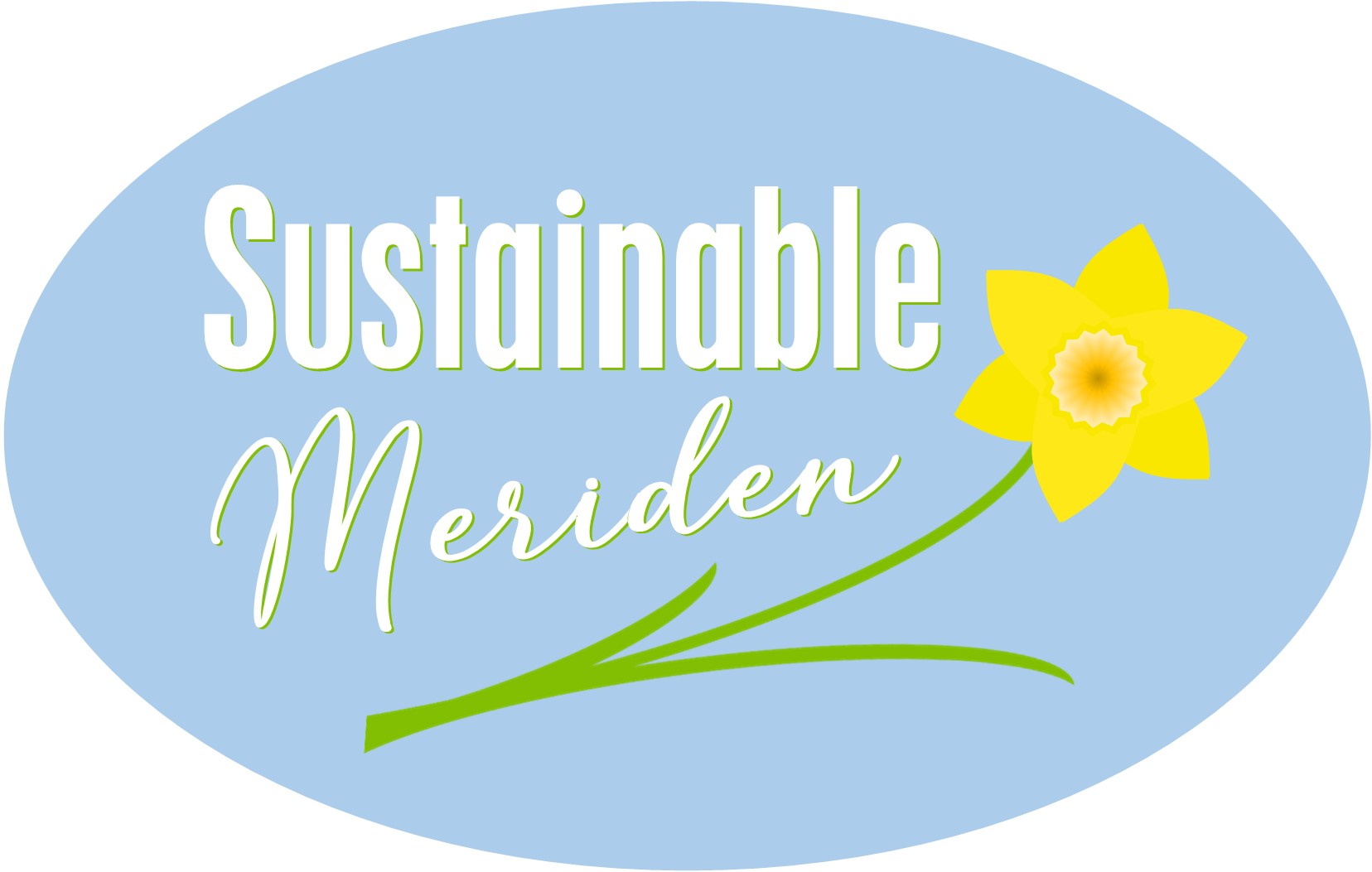 Sustainable Meriden Internship Program in Cooperation with Sustainable CT:
Sustainable Meriden is a student-led program that engages the community to achieve Meriden's sustainability goals. Through the efforts of this program, environmental and social goals can be achieved while promoting a vibrant community and economic growth. The collaborative community engagement will help Meriden achieve certification through the Sustainable CT initiative and become a thriving, resilient city.
Projects:
Sustainable Meriden's next project is working with The RiseUP Group to paint a mural on the walls inside the Bunker Ave bridge overpass. Sustainable CT will match $5,000 if we can raise $5,000. We need a minimum of 50 donors. Any amount between $5-$100 will help us reach our goal.
https://www.patronicity.com/project/meriden_bridge_beautification_project#!/
Check out the Church St stairs that got a bright and colorful update by our Sustainable Meriden team working with Gallery 53!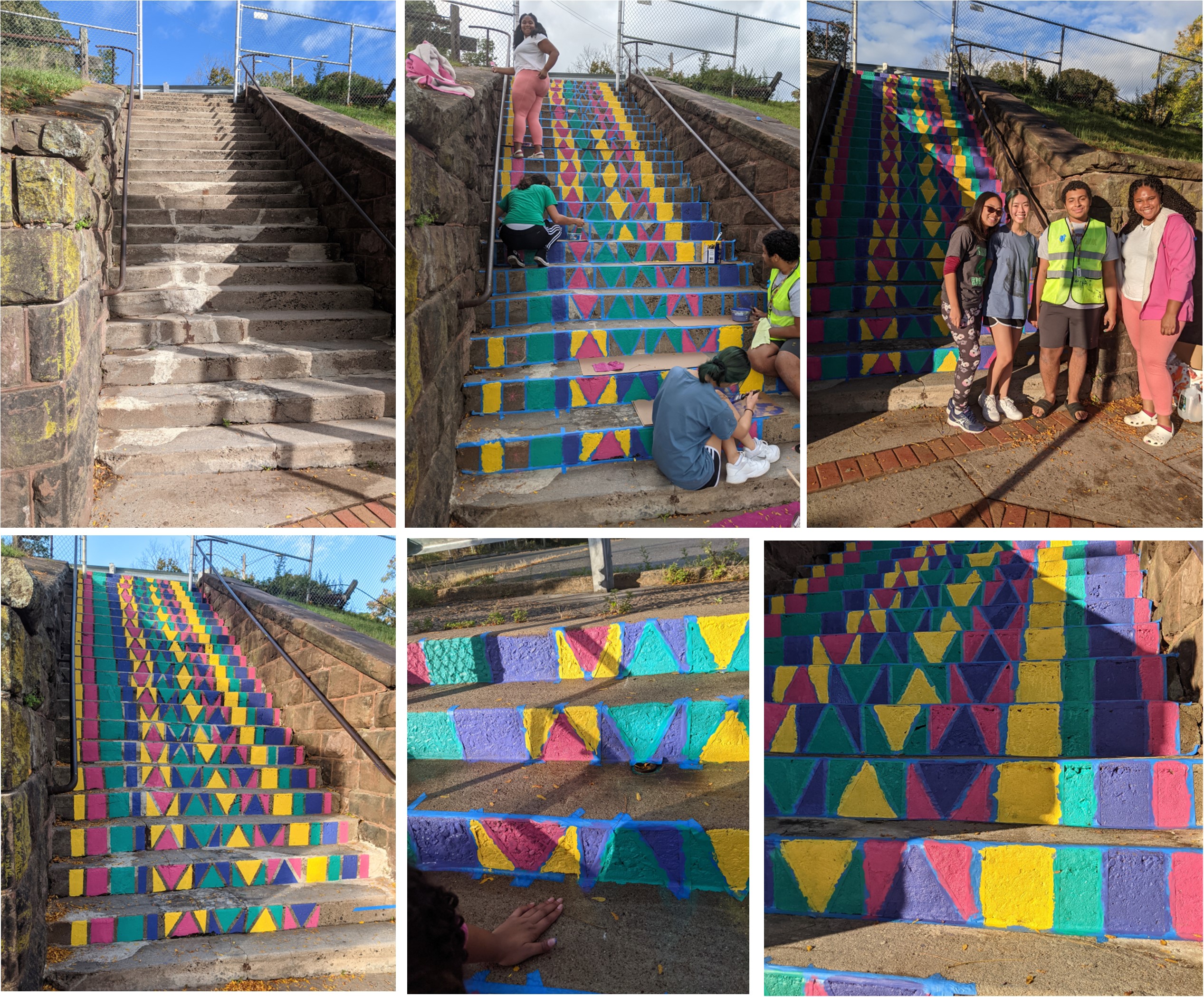 Thank you to everyone who joined us for our 2nd annual Chalk the Walk!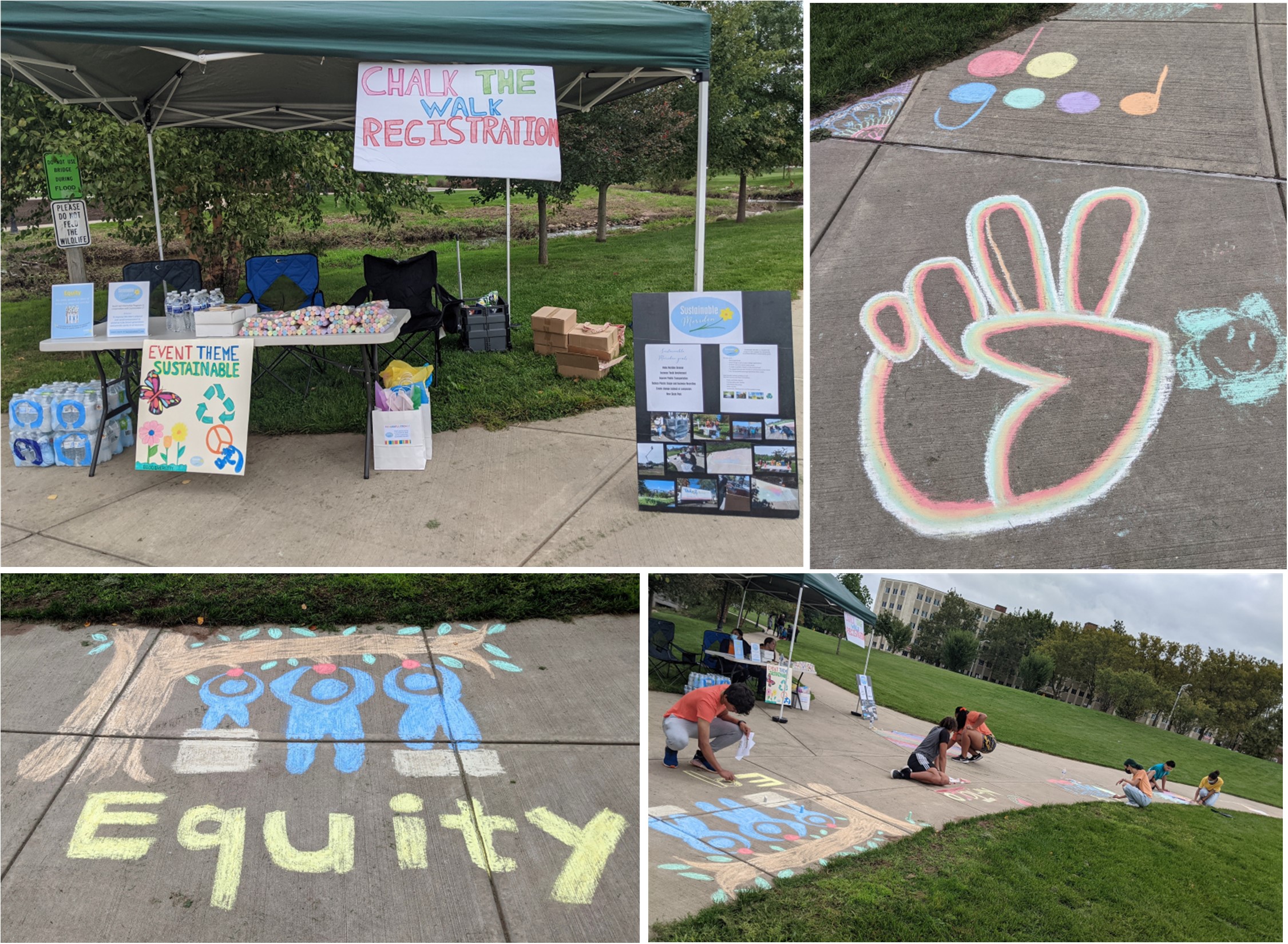 Goal:
The goal of the Internship Program is to integrate local students as engaged stakeholders. This program is designed to facilitate youth-led participation in support of municipal efforts in the Sustainable CT certification process. Sustainable Meriden will provide professional experience that could lead to future occupational opportunities. Diversity and youth leadership will create opportunities for future generations who will contribute to improve the community and the environment in Meriden to preserve it for future generations.
Mission:
To improve Meriden's physical environment and social environment to preserve it for future generations and provide equity in all decisions.
Sustainable Meriden welcomes 18 interns! We have filled our Executive Council and Committee positions and are excited to get started on projects and events.
Internship Opportunity:
To view full program proposal and details, CLICK HERE
Interested in applying for the Sustainable Meriden Internship Program, CLICK HERE for Application.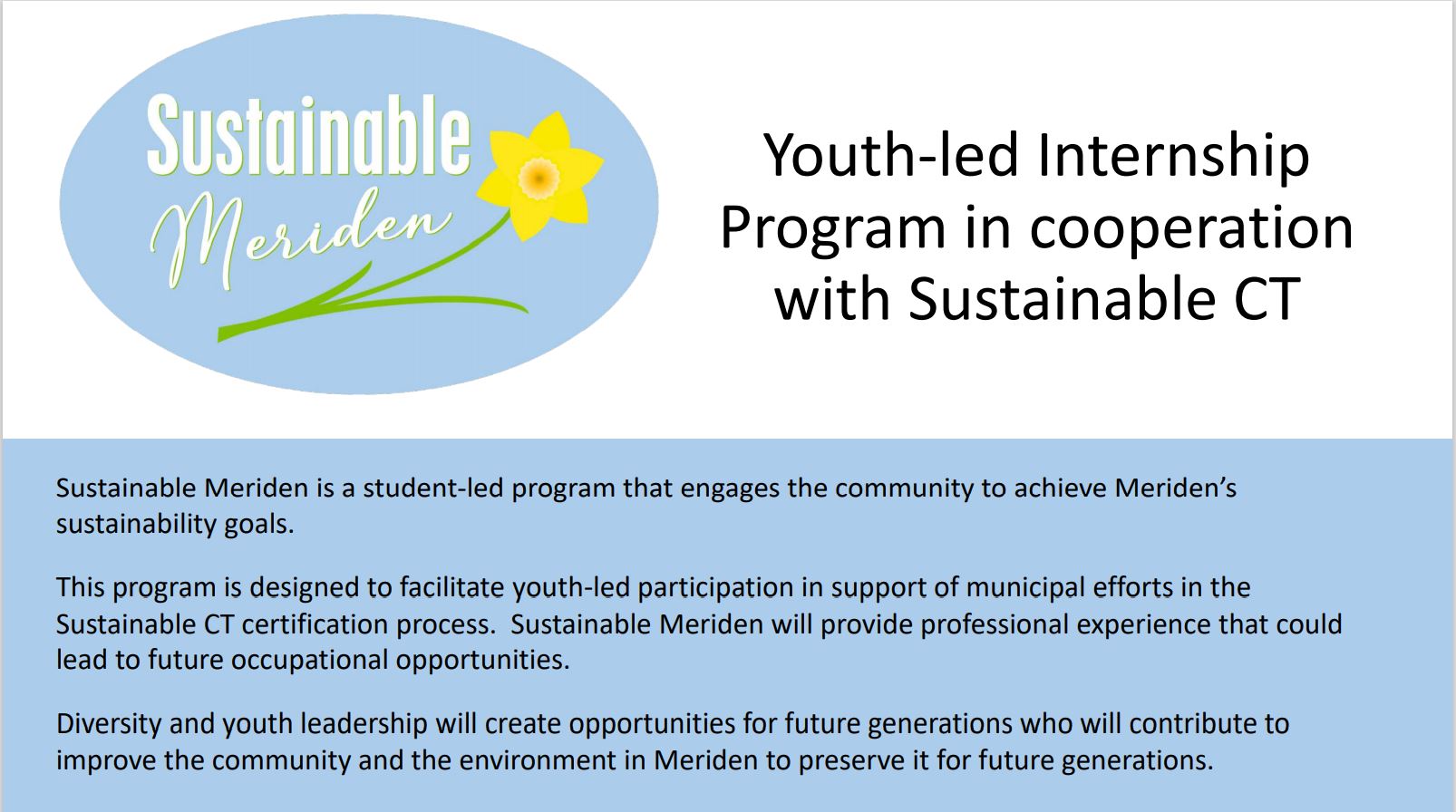 (Click Here to View Presentation on Sustainable Meriden)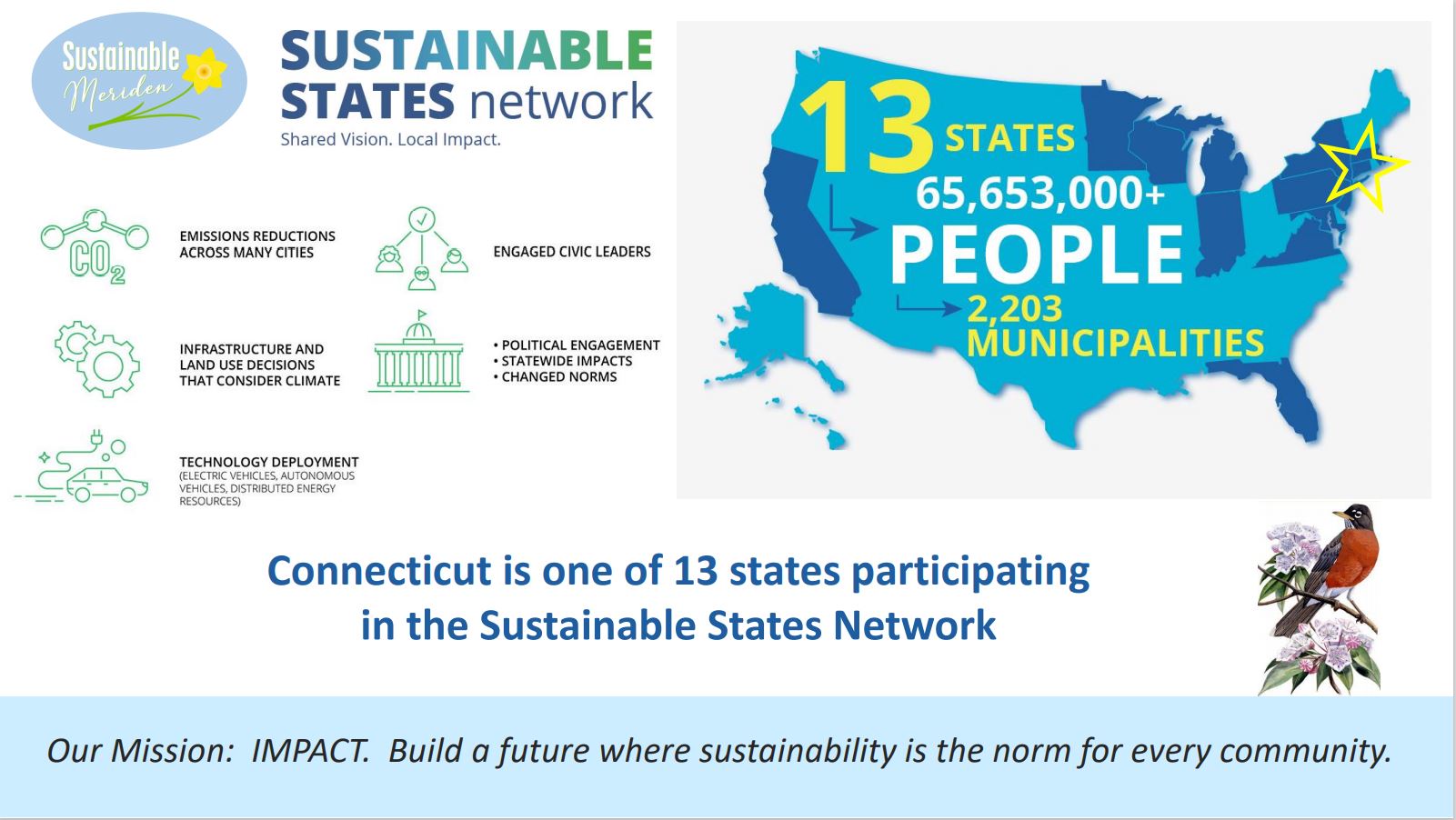 (CLICK HERE to learn more about Sustainable States)