Smoking Cessation Program
Please note - unfortunately, our smoking cessation program will be ending December 29, 2017. Please call the Counselor today for support and resources!
Geralyn Laut, Smoking Cessation Counselor
165 Miller St, Meriden, CT
Phone: 203-630-4003
Email: BeTobaccoFree@meridenct.gov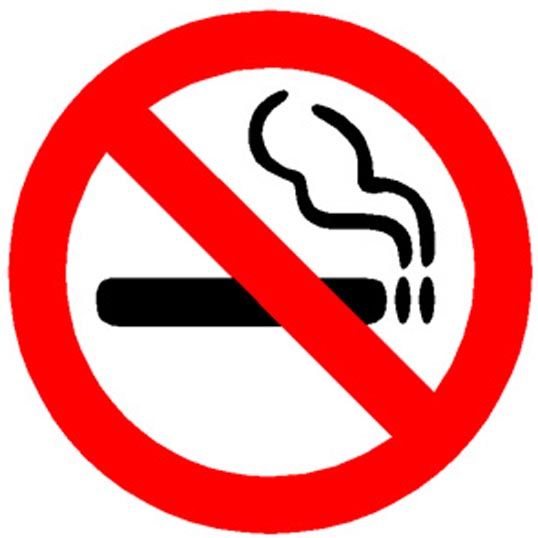 Attention Wanna-Be-Ex-Smokers… "Tobacco use is the most preventable cause of premature death and disability…" Quitting is easier with guidance and support; Let us help you finally quit for good!
Our Free tobacco cessation program is open to anyone who lives or works in Meriden ,Wallingford, Southington or Plainville.
Individual counseling is available by appointment.
Tobacco Free Tuesday Support Group ~ Walk-ins and enrolled participants are invited to a weekly meeting starting at 5:30pm in the Health Department Clinic at 165 Miller Street.
Nicotine replacement therapy is offered at no cost to those actively enrolled. (This includes up to 12 weeks of patches and or lozenges, because combining counseling and medications has been shown to double or triple a person's chances of long term success.)
Attention Health Care Providers…
Please contact Geralyn at the phone number above for patient education and promotional materials for your organization, office or clinic.
Fax referral forms are also available to facilitate our communication with the clients / patients you are especially concerned about.
Free Resources and training on medically approved cessation medications and approaches to quitting, and the recommended steps for a brief intervention are also available.
**A doctor's referral will be needed for pregnant women. Some exclusions apply.

Tobacco-Free Resources Include:
What you can do to make a difference.
Commit to Quit - free support 24/7! Call 1-800-784-8669 or 1-855-DEJELO YA or visit http://committoquitct.com
This program is funded by the CT Tobacco and Health Trust Fund, CT Department of Public Health.