Miguel Castro (D)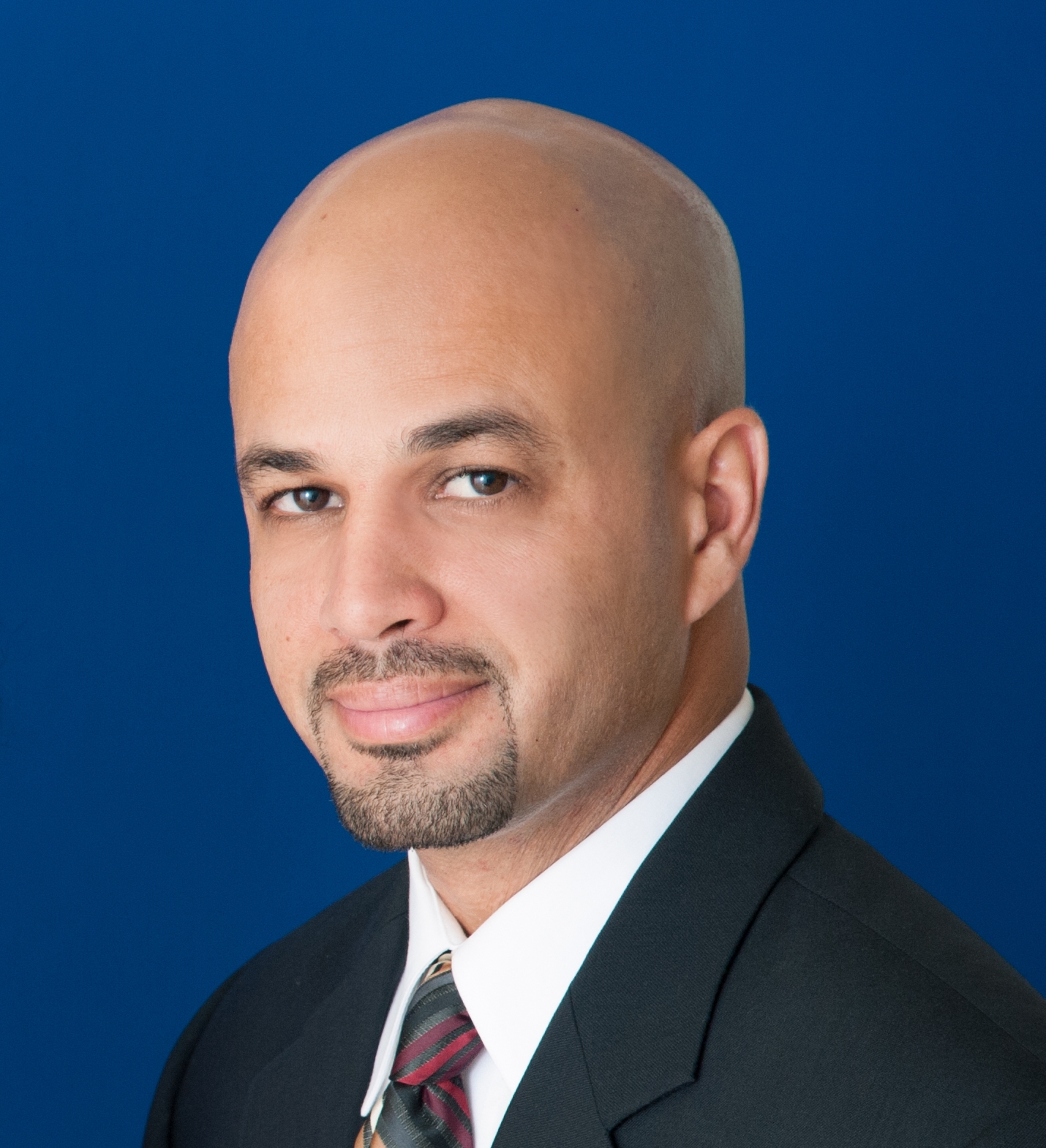 51 Bradley Avenue
Meriden, CT 06451
203.886.9183 Home

Access the City Councilor Directory to email this councilor.

Party : Democrat
Area : 1
Precinct : 2, 3, 4
Length of Service : 2013 until Present
Committee Assignments : Finance (Ch.), Human Services, Flood Control Implementation Agency

Community Involvement : Member of the Connecticut Hispanic Democratic Caucus, Member of the Board of Directors for the Greater Meriden Chamber of Commerce, Member of the Board of Trustees for the Napier Foundation in Meriden, Member of the Hispanic Outreach Leaders in Action Committee, Founder of Team Prestige benefiting cancer patients and cancer research.

Occupation : Owner/Field Operations of Prestige Construction

Message to taxpayers : I am looking forward to representing our community as a City Councilor to be a representative and a voice. I will support economic development, quality of life, education, protect our Seniors and work diligently to have our tax payers best interest in how we resolve our issues at the City level.
Anyone is welcome to contact me for any questions or address any concerns.