Miguel Castro (D)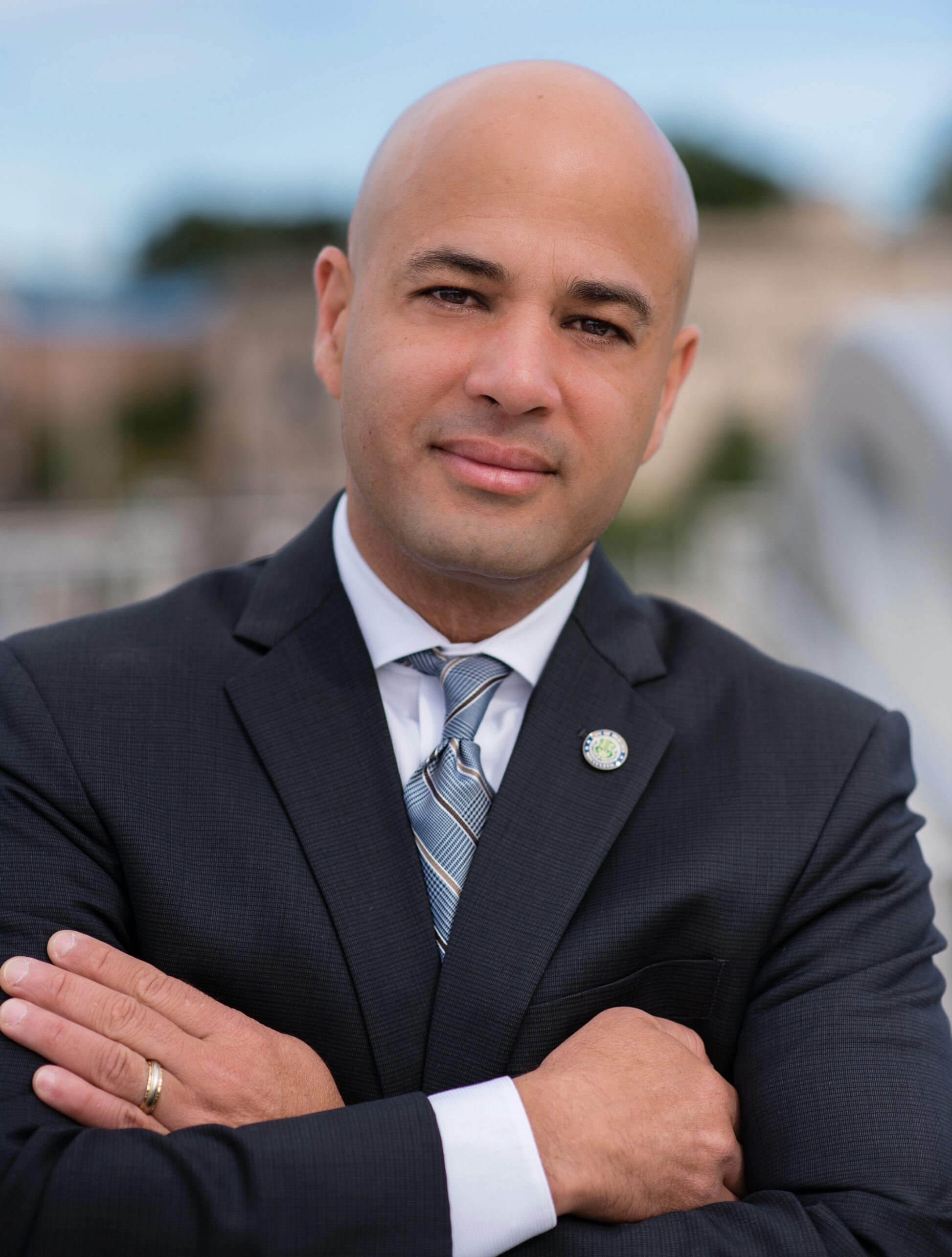 51 Bradley Avenue
Meriden, CT 06451
203-886-9183 (Cell)
Twitter @CouncilorCastro
Facebook @MeridenCityCouncilorMiguelCastro

Access the City Councilor Directory to email this councilor.

Party : Democrat
Area : 1
Precinct : 2, 3, 4
Length of Service : 2012 until Present
Committee Assignments : Personnel Committee - Chairman, Finance Committee, Public Safety Committee, Conservation Commission Liaison

Community Involvement : Chairman Personnel Committee; Member Finance Committee; Member Public Safety Committee; Liaison Meriden Housing Authority; Member Library Building Committee; Member Census Count Committee.
Occupation : Owner/Field Operations of Prestige Construction
Message to taxpayers : I am committed to a vibrant, growing local economy with profitable businesses and opportunities for good jobs for everyone. Actively pursuing a city with safe neighborhoods, a thriving downtown, and a high quality of life. I continue to support a city that celebrates our arts and culture, celebrates our diversity, preserves our historic and natural resources, and provides parks, greenways, and access to resources, so we can be healthy and enjoy this beautiful place in which we live. A greener Meriden that continues to grow while preserving our environment for future generations. A city with meaningful public participation and transparency, and a city with reliable, efficient city services and solid stewardship of taxpayer dollars. A great city that will become even greater.
Every constituent
is welcome to contact me with any questions or concerns.