Health and Human Services
Department Contact Information:
165 Miller Street
Meriden, CT 06450
Main Phone: 203-630-4226
Fax: 203-639-0039
We are open 8:00 am - 5:00 pm. Specific program office hours may vary. Please click on the link to the left for each division/program's office hours and contact information.
AFTER HOURS PUBLIC HEALTH EMERGENCY PHONE: 203-238-1911.
To report a notifiable/reportable health condition please call 203-630-4234.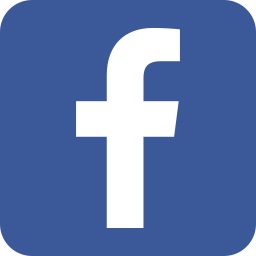 Get the latest news - Become a fan on FACEBOOK!
Walk this way! If you walk the perimeter sidewalks of the new Meriden Green, you will have walked 0.74 miles. Other walking routes are marked. Click on the map to the left for a bigger view. And remember, the Green is tobacco free!
Now available- Frequently Asked Question (FAQ's) pages on the tobacco free park ordinance.
This ordinance went into effect July 2, 2016.
Click on the picture to download the page, which is available in English and Spanish.