Childhood Lead Poisoning Prevention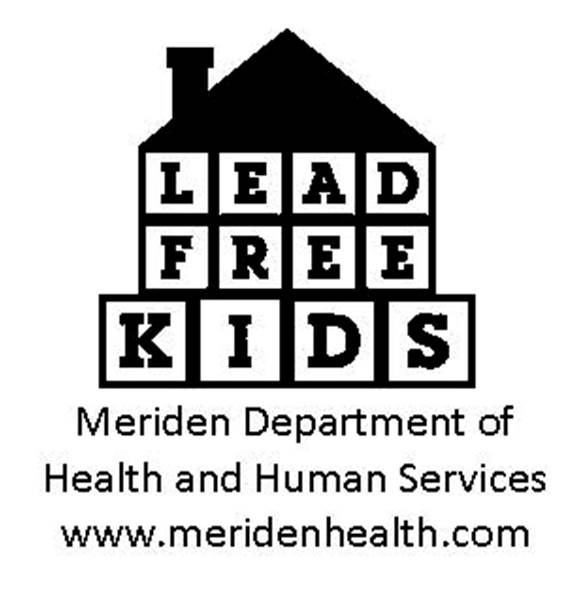 Childhood Lead Poisoning Prevention
Childhood Lead Poisoning is the most common pediatric public health problem, yet it is entirely preventable. Once a child has been poisoned, the impairment it may cause is irreversible. Lead harms children's nervous systems and is associated with reduced IQ, behavioral problems, and learning disabilities. In large doses, it can cause coma, convulsions and death. While lead paint in homes built before 1978 continues to be the most common source of lead exposure, there are other sources of lead that can poison a child or adult. No amount of lead is safe for the body poisoning.
Our Clinic office provides free childhood lead poisoning prevention screening. Click here for information on when children should get screened for lead.
Resources and Information:
Health Education Lead Poisoning Course Series - a training course for educators, child care providers and health professionals on lead poisoning effects, prevention methods, and eradication.

Brochures and posters (in English and Spanish) from the Environmental Protection Agency.
For Real Estate Agents: Real Estate Disclosures
Prevention tips from the Centers for Disease Control and Prevention.
Prevention handout - English Spanish
Click here to print a coloring book on preventing lead poisoning.
Connecticut Department of Public Health Lead Poisoning Prevention and Control Program.