CITY
HALL ENTRANCE NOTIFICATION
Commencing this Friday, May 26, and continuing for the next three weeks, the plaza entrance to City Hall (the one facing E. Main Street) will be closed due to mold remediation work taking place in the Fire Marshall's office.
This is due to water entering the building through a closed up entrance that is actually under the plaza. The brick arch on the left side of the picture denotes where the entrance was.
The Fire Marshall's office is being relocated to the Senior Center mezzanine for the next three weeks.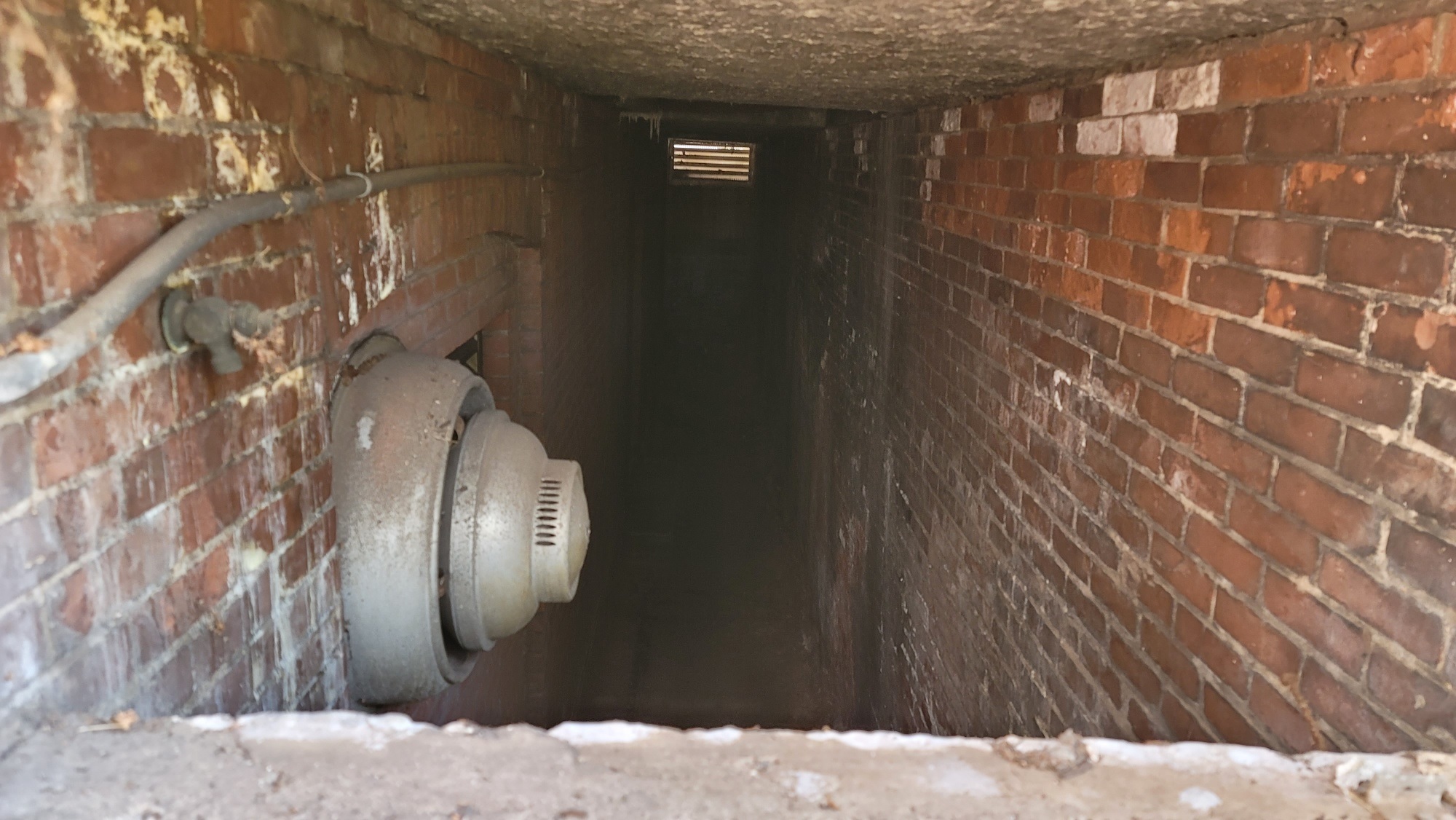 ---