February 3, 2020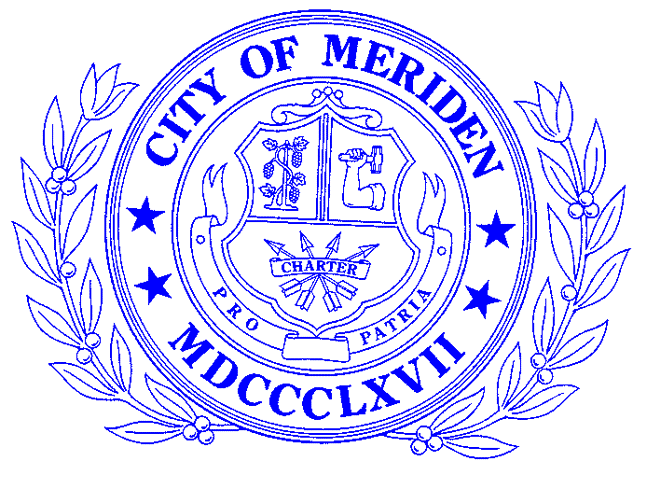 PRESS RELEASE – FOR IMMEDIATE RELEASE
The Citizens Campaign for the Environment Will be Canvassing in the Local Meriden Area

MERIDEN- The City of Meriden is alerting residents that the Citizens Campaign for the Environment (CCE) will be soliciting in the local neighborhood within these upcoming months. The CCE is a group made up of members whose primary goal is to help citizens increase their influence and participate in important environmental campaigns. The CCE works to build widespread citizen understanding and advocacy for policies and actions designed to manage and protect interdependent land and water resources, wildlife and public health.
"The CCE group has notified the police in advance that they will be canvassing in the local Meriden area," said City Manager Tim Coon. "We want our residents to not be alarmed if and when a home-to-home outreach by the Citizens Campaign for the Environment occurs."
The home-to-home outreach will occur within a targeted zone within Meriden between the hours of 4-9 p.m. (see attached map) for the next few months. Please be aware that the CCE will be operating two vehicles listed below:
2008 Toyota Sienna minivan (light blue) Lic# EJS3645 (NY)
2018 Honda Odyssey (grey) Lic#HYZ2918 (NY)
If the CCE disregards signs of no solicitation or trespassing displayed on your property, please contact the Meriden Police Department. To view the targeted zone map, please visit the City of Meriden site.
-30-
Contact: Belen Michelis, Strategic Communications Specialist, bmichelis@meridenct.gov, 203.630.4121
---