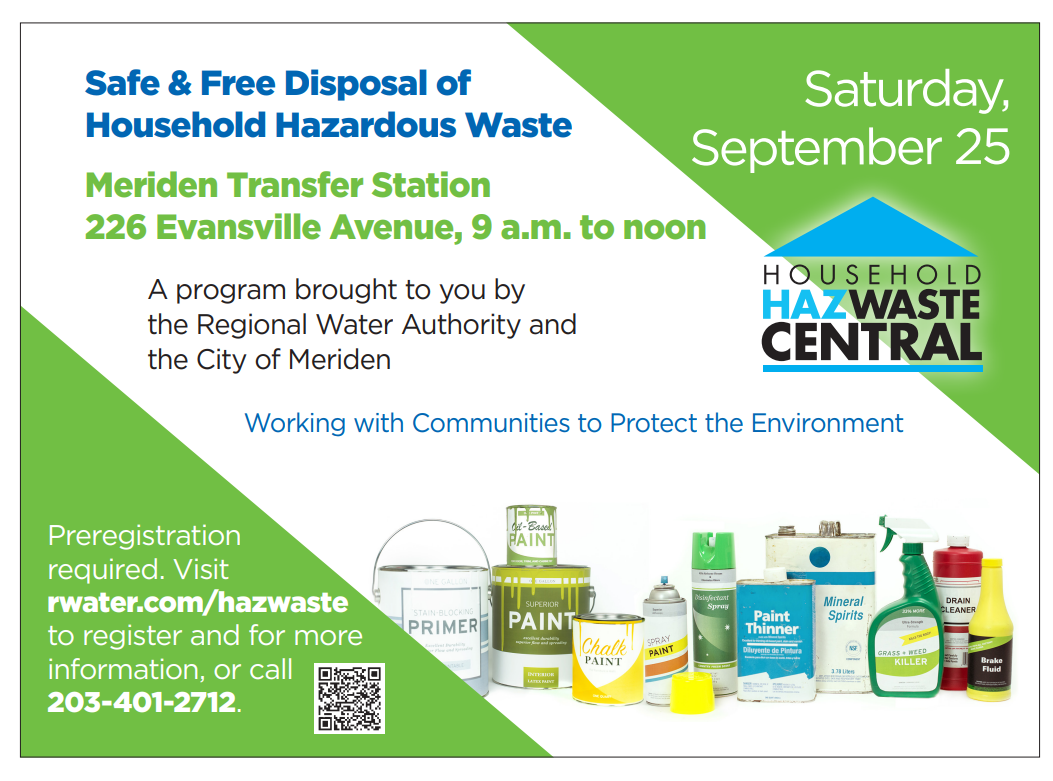 All

Haz

Waste Central participants are REQUIRED TO PRE-REGISTER online using this form. Paper forms will not be available.
Household

haz

ardous

waste

items must be accessible in the trunk or truck bed of your vehicle.
Participants are asked to wear a face mask while at the

Haz

Waste Central facility and to stay in their vehicles.
---