The City of Meriden Transfer Station located on Evansville Avenue will be open to Meriden residents, with a valid I.D., on Saturday, May 19, 2018, between 7:00 A.M. and 12:00 Noon for the FREE disposal of household bulky waste, leaves and brush. Acceptable items include; furniture, carpeting, bedding, appliances, metals, toys, leaves in biodegradable paper bags or emptied from other containers and brush not exceeding 6 inches in diameter and 4 feet long. The City does not accept auto parts, recyclable materials, propane tanks, construction materials, scrap wood or hazardous waste (i.e., oil, gasoline, paint, solvents, and pool/lawn chemicals).
The City accepts the following electronic waste: Answering machines, Blenders, Cameras, Cell phones, Coffee makers, Computers (notebooks, laptops, towers, servers, I-Pads, Kindles) Computer cables and wires, Computer keyboards, Computer mice, computer monitors (CRT and flat screen), Copiers, CPU's, Disk drives, DVD players, Fax machines, Hair dryers, Handheld computer devices, Microwaves, MP3 players, Printed circuit boards, Printers, Projectors, Radios, Satellite discramblers/receivers, Scanners, Small household electrical items, Stereos, Tape recorders, Telephone systems, Televisions (CRT and flat screen) Toasters, VCR players, Video cameras and Video games systems.
The following batteries are accepted: Lithium-ion (Li-Ion), Nickel-metal hydride and Lead acid dry cell. The City reserves the right to inspect and reject any/all materials. Only non-commercial vehicles are permitted. There is NO curbside pickup of leaves, brush or bulky waste associated with this program. Compost is available.
It is anticipated this FREE bulky waste disposal opportunity will be busy and waiting times may be longer than normal. Every effort will be made to minimize wait times.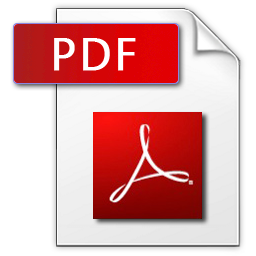 Informational Flyer
---