ATTENTION MERIDEN WATER DIVISION CUSTOMERS
The Meriden Water Division has awarded a contract to install a 16" water main from the intersection of West Main St. and Chamberlain Highway northerly on Chamberlain Highway to Capitol Ave. Water main installation is scheduled to start Monday April 16, 2018. Installation of the water main is projected to take 4 weeks. Road restoration will follow. Construction hours will be 8:30am – 4pm, Monday – Friday. There will be occasions in which longer work hours will be required.
Area customers will be provided with temporary water service to prevent disruption in service. Meriden Water Division staff will be contacting customers requiring temporary service. Police officers will be present to assist in orderly traffic flow. Please be aware that traffic delays may occur, so plan your travels accordingly. Should customers have questions, comments, or concerns, please contact the Meriden Water Division at 203-630-4256 Monday – Friday 7:00 am – 3:30 pm. After hours emergencies should be directed to the Meriden Police at 203-238-1911. Thank you in advance for your patience and cooperation.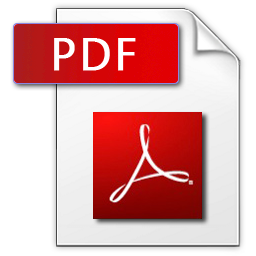 Information Flyer (English)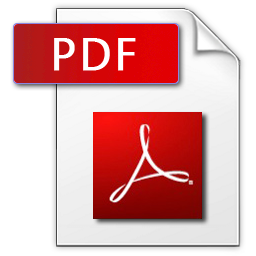 Informational Flyer (Español)
---